See a Demo of CoolSculpting for Arms on the Today Show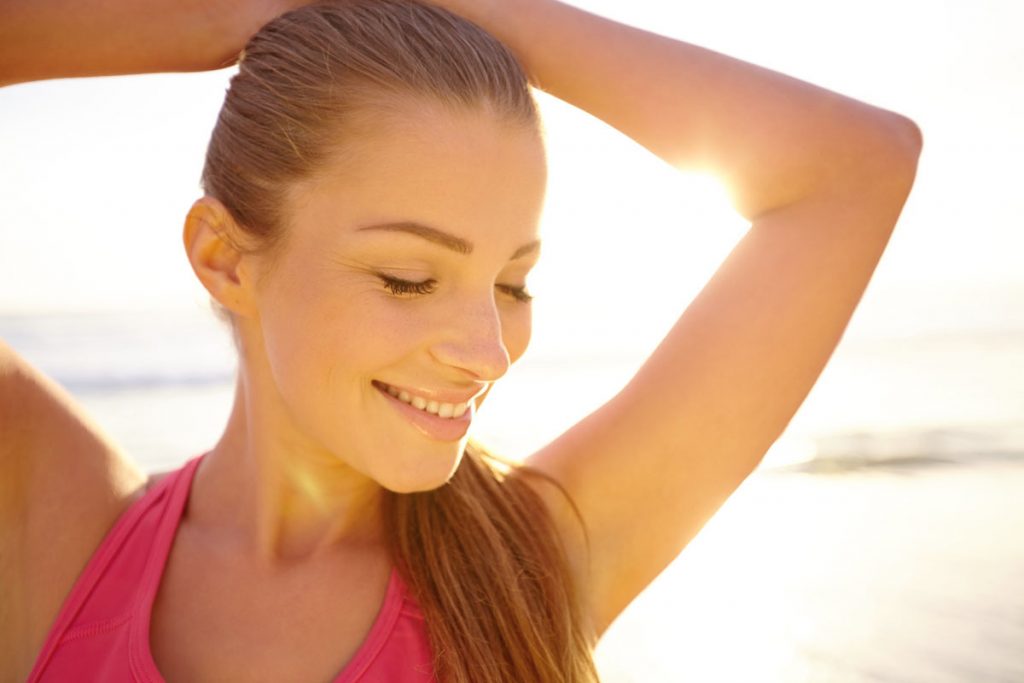 Have you heard? In addition to helping your ditch the muffin top, downsize a double chin, or slim saddlebags, CoolSculpting® is also FDA cleared to treat stubborn fat on the upper arms—and our brand new applicator is making it easier and more comfortable for you!
Introducing the CoolAdvantage Petite applicator
Specially designed to fit the contours of the arm, the Petite applicator administers the same targeted cooling that makes CoolSculpting the #1 non-surgical fat reduction treatment in the US. During a quick, 30-minute treatment, we'll strategically place the applicator on the thickest area of your arm and let CoolSculpting do the rest.
Because we have two machines in our office, you can have both arms treated at the same time for more even results in less time. After treatment, you can resume your everyday activities—and within a few short months, you'll notice slimmer, sleeker arms.
Check out CoolSculpting in action
The Today Show recently featured CoolSculpting for upper arm fat during a live treatment—and if you've been curious about nonsurgical fat reduction but unsure what to expect, it's worth a watch.
As you can see, the patient is comfortable throughout her treatment and able to answer all of Kathie Lee and Hoda's questions with no problem at all.
Find out if CoolSculpting is right for you during a free consult
CoolSculpting is an excellent option for spot-reducing fat for many patients, but the best way to discover if it's a good fit for you is by consulting with a board certified plastic surgeon or experienced provider working under MD supervision.
If you're looking for a safe and effective fat reduction treatment in the Reading, Pennsylvania area, we'd love to chat with you about your options. Contact us today to book your consult with one of our talented providers and learn how CoolSculpting can help you look and feel fantastic!