Berks Plastic Surgery in Reading
Offering a Diverse Range of Cosmetic Procedures & Enhancements for Over 25 Years
Our current office hours are Monday through Thursday, 8:00 am – 4:00 pm and Friday 8:00 am – 3:00 pm. For more information, please call our office at (610) 320-0200. 
The board certified plastic surgeons and highly trained staff of Berks Plastic Surgery have been providing patients with exceptional care since 1992. Our mission at Berks Plastic Surgery is to provide each patient with the best plastic surgery and dermatology experience possible in a professional yet comfortable environment.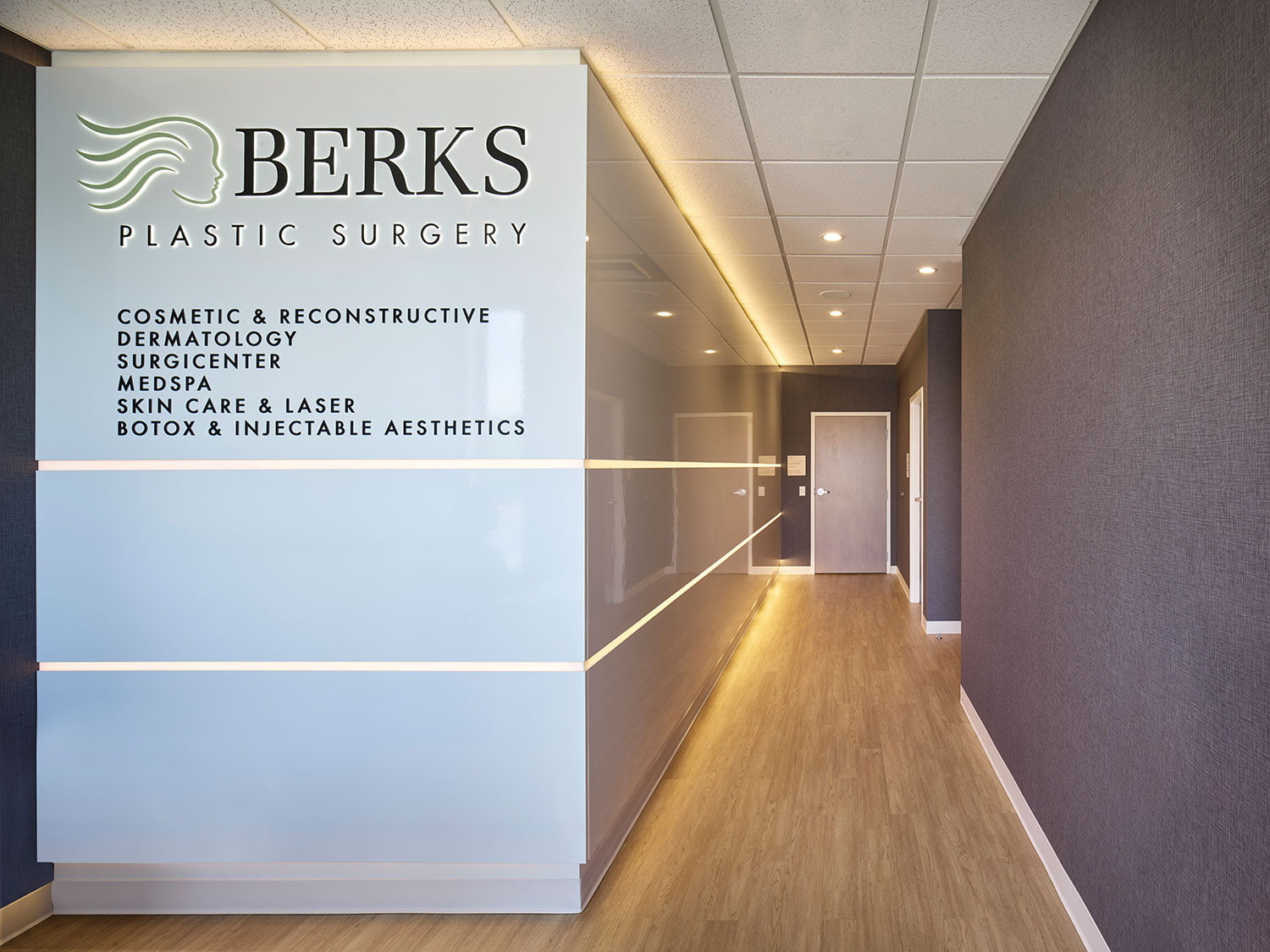 Berks Plastic Surgery is a full-service cosmetic and reconstructive plastic surgery center and in-office ambulatory surgicenter, additionally offering dermatological services, non-surgical body contouring, injectables, skincare, and dermatopathology. Our practice is proud to have been awarded the People's Choice Award in Cosmetic Enhancement 13 times.
Board certified Pennsylvania plastic surgeons Brian K. Reedy, MD, and Scott C. Lindsay, DO offer years of caring experience to patients in Allentown, Lancaster, Reading, Harrisburg, Philadelphia, and surrounding areas.
"It's the whole package. The people, the place and the procedure. Everything was just as you would hope it would be! From the scheduling, the consult visit, the pre-op prep visit, the surgery visit, EVERYTHING. I would HIGHLY recommend this practice to anyone looking to have any sort of plastic surgery."*
Read more patient testimonials
Welcome to Our Center
When you walk through the doors of Berks Plastic Surgery, you will be warmly greeted by one of our friendly front-office staff. Our offices, examination rooms, and on-site surgical suite are well-appointed and designed with your comfort in mind.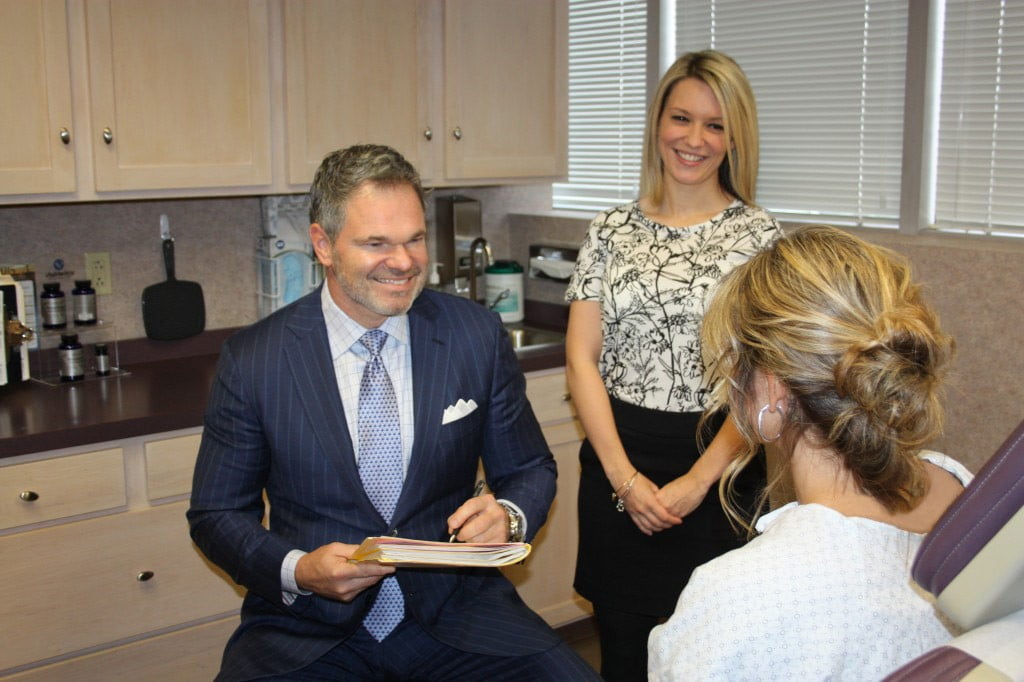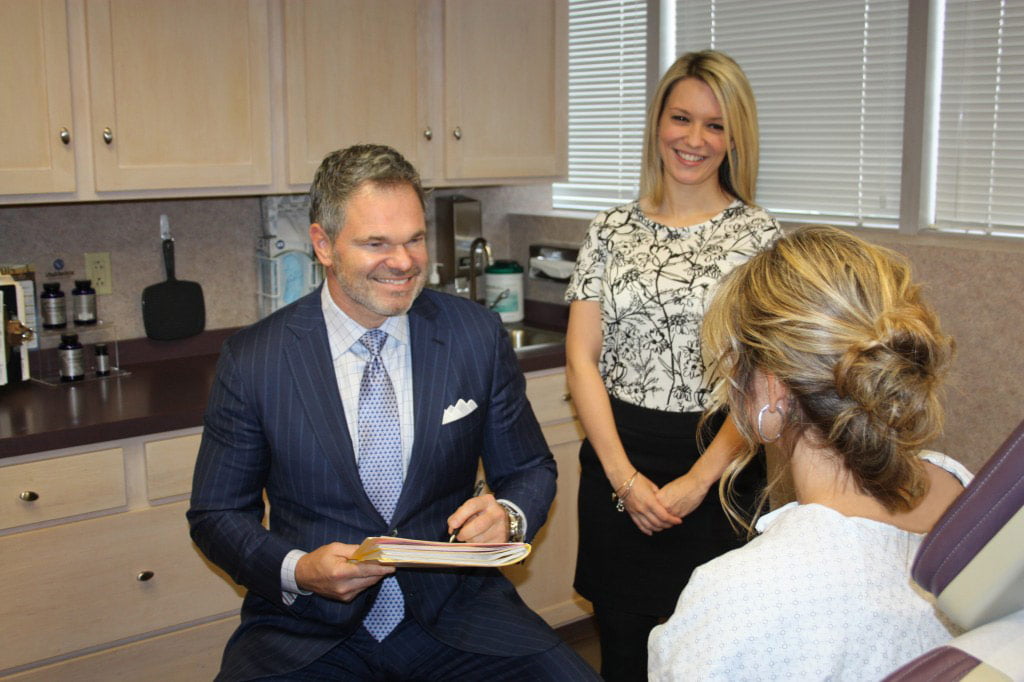 From your very first consultation through your final follow-up appointment, we strive to ensure you feel safe, comfortable, and welcome at Berks Plastic Surgery. Every patient can count on our team to provide them with personalized attention in a relaxed though professional environment.
Working with Berks Plastic Surgery
If you'd like to explore your options or learn more about what we offer, please give us a call at (610) 320-0200 or contact us online today.
Learn more about our practice