Upcoming Events at Berks Plastic Surgery
Kick Cellulite In the Butt with QWO Day 2021
QWO® is the first injectable approved to treat cellulite in the booty, and to celebrate its arrival at BPS, we're officially designating May 26th "QWO Day." Join us on May 26th for an exclusive discount on QWO, plus gifts and light refreshments!
Here's how it works: Schedule your QWO consultation on May 26th to receive 25% off your QWO treatment*, plus take home a free pair of Hanky Panky underwear AND a Starbucks gift card.** Appointments are limited—call us ASAP to schedule your QWO Day consult!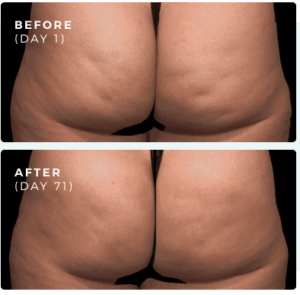 *Payment is due when scheduling your first treatment.
**Underwear and gift cards available at the time of your first treatment, while supplies last.
Schedule your QWO consultation today!
CALL US AT 610.320.0200 TO BOOK »