BPS Membership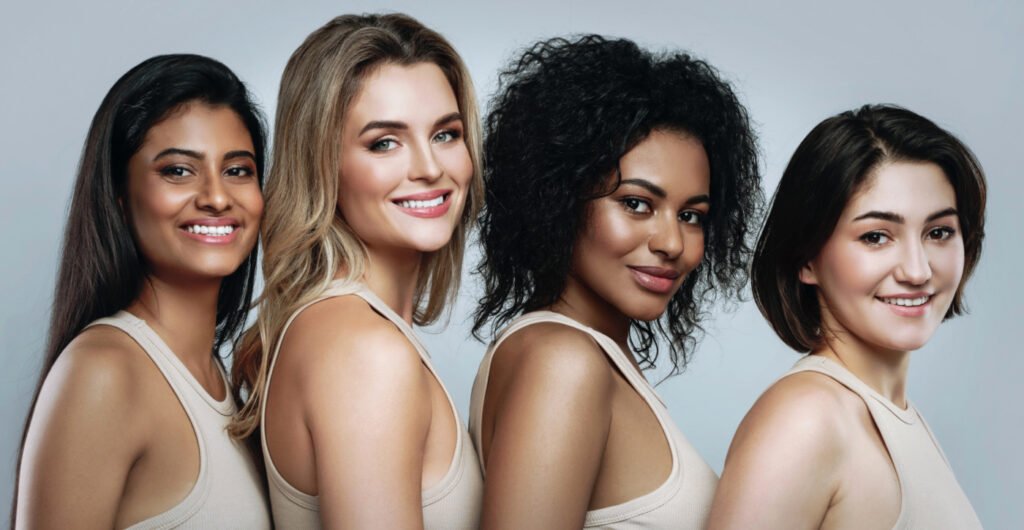 Have you heard? Memberships are HERE!
Now Offering Aesthetic Memberships
Our new Berks Plastic Surgery membership program, powered by Privi, is the easiest way to get and keep your best look all year, at a monthly price you'll love.
Beauty All Year, Pay Monthly
Our membership helps you achieve and maintain the look you want, with the cosmetic treatments you love like Botox, Juvederm, Restylane, and skin rejuvenation services—all under one convenient monthly membership.
Get your favorite treatments: Our practice will help you build a customized treatment plan so you can get treated regularly and keep your best look.
Pay monthly: Make monthly membership payments to cover the cost of your treatment plan.
Enjoy exclusive discounts & offers: Get treatments and other incentives at a special price, exclusive to members.
What You Get
Creating a Berks Plastic Surgery membership through Privi has its perks! Choose from our loyalty skin care membership plans or a customized injectables plan just for you.
Customized Injectables Plan
Our injectors will customize a plan for your Botox and filler treatments based on your unique concerns. When you subscribe you instantly receive 5% off all injectable treatments within the plan, 10% off products, and a HydraFacial treatment as our welcome gift to you! Plus, you'll receive other exclusive deals and offers throughout the year.
Loyalty Membership Plans
Ready to receive monthly treatments to keep your skin refreshed? Our 3 Loyalty Membership Tiers each offer a monthly service and other extra benefits you're sure to love.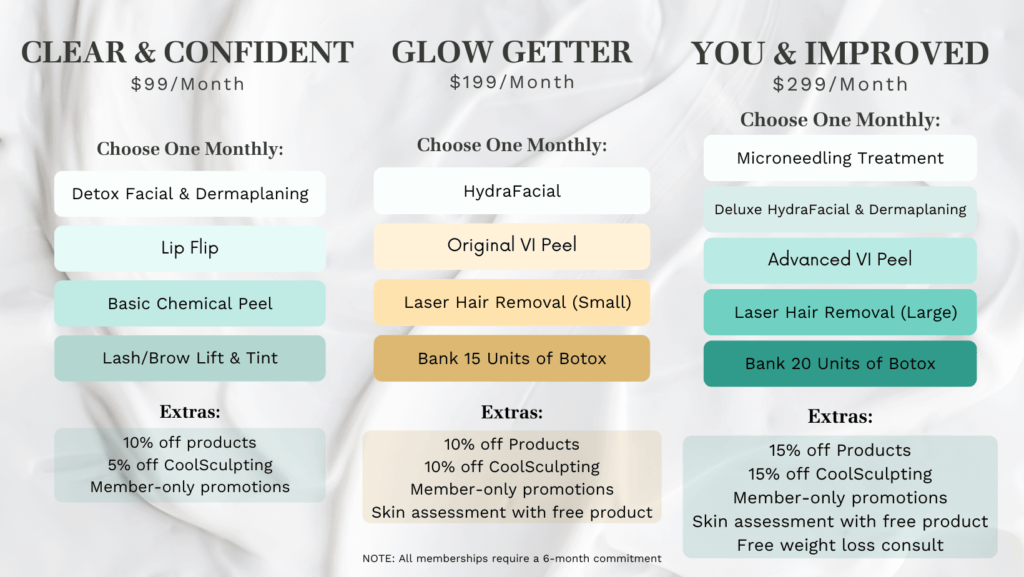 How It Works
By joining our membership, our practice will create a treatment plan based on the results you want, and your monthly membership payment covers the cost. Signing up does not affect your credit score!
SIGN UP IN SECONDS. We'll ask for a few key details to set up your personalized beauty membership. This step is quick and easy!
SELECT YOUR PLAN. Contact the office by phone, email or social media and let us know which tier you would like to join.
ACTIVATE YOUR MEMBERSHIP. We will send an activation link to your phone or email. Once activated, you are ready to receive your first treatment!
SCHEDULE YOUR APPOINTMENT: Once you've activated your memebership, schedule your appointment for a consultation with one of our skilled nurse injectors!
CREATE YOUR CUSTOM PLAN: During your consultation, you will work with your injector to create a fully customized skin care plan. Once your plan is activated, you will pay monthly for the look you want today!
Questions? Give us a call at 610-320-0200 or submit a contact form online.