Reading PA Operating Suite
Our accredited, in-office operating suite is state-licensed, medicare-certified, and highly private
Our fully equipped, state licensed surgery suite is the ideal setting for your cosmetic surgery procedure. It offers safety and affordability with full privacy. Your anesthesia is administered by a qualified anesthesia provider. When your procedure is complete and you have recovered fully from anesthesia, you are taken into the care of a friend or family member discreetly, through a rear exit from our facility.
Our facility is accredited by the American Association for Accreditation of Ambulatory Surgery Facilities, Inc and the state of Pennsylvania. The primary mission of the AAAASF is to ensure the highest quality patient care in the ambulatory surgery setting.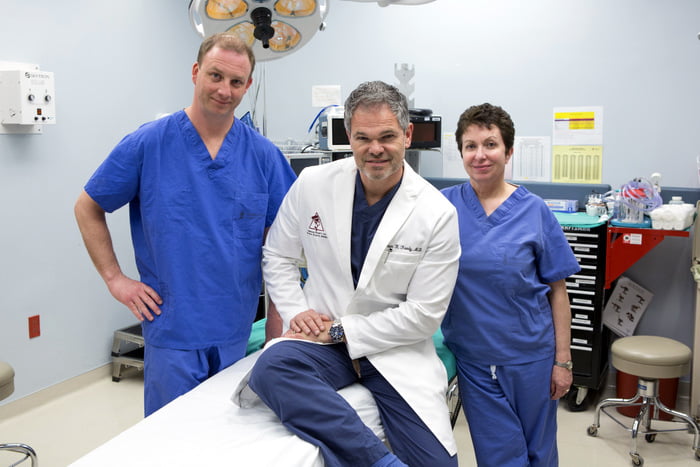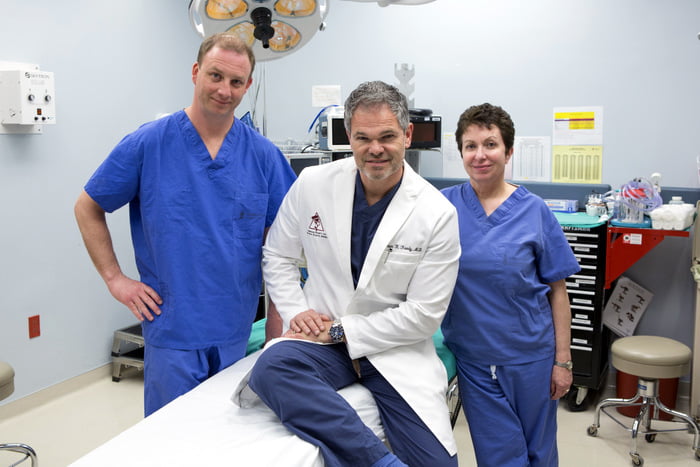 The AAAASF has designed an accrediting program to help provide patients with the assurance of safety and quality in all aspects of their outpatient surgery experience. To achieve this goal, every AAAASF-accredited ambulatory surgery facility must meet stringent national standards of equipment, operating safety, personnel and surgeon credentials.
As the leading accrediting organization, AAAASF has developed systems to effectively monitor and implement the latest advances in outpatient care delivery-advances that directly benefit patients. Today, with more than 2000 accredited outpatient surgical facilities, the not-for-profit AAAASF is the largest accrediting organization of its kind in the United States.