Board Certified Plastic Surgeon in Reading
Meet Dr. Reedy
Over 20 Years of Experience Providing an Outstanding Patient Experience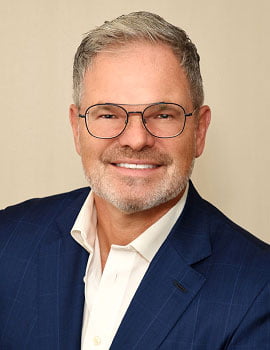 Brian K. Reedy, M.D. has been helping men and women in the Berks County area look and feel their very best for over 20 years. His mission is to provide each and every patient the best plastic surgery experience possible in a professional, private, and welcoming environment.
Certified by the American Board of Plastic Surgery, Dr. Reedy is an expert in Mommy Makeover, breast augmentation, and breast lift, and has lectured both regionally and at national meetings on these procedures. Dr. Reedy remains engaged with the plastic surgery community in order to keep his practice up to speed on the safest, most effective protocols and procedures available to his patients.
Dr. Reedy In the Media
Dr. Reedy has been featured on the Emmy Award-winning show The Doctors, in regional talk shows like Good Day PA, and in local publications like the Reading Eagle and Berks County Living Magazine. Read more about Dr. Reedy's media appearances here.

An Outstanding Education
In addition to his years of experience in the operating room, Dr. Reedy is proud to have trained at some of the top universities in the country. He wanted to attain the highest possible qualifications to provide the best service for his patients with exceptional care and natural-looking results.
Undergraduate
BA with Distinction, Liberal Arts, University of Virginia, Charlottesville, VA, 1987
Echols Scholar, 1983-1987
Doctor of Medicine
University of Pennsylvania School of Medicine, Philadelphia, PA, 1991
Postdoctoral Research Fellow: University of Pennsylvania Medical Center and Children's Hospital of Philadelphia, Division of Plastic Surgery, 1994-1995
Residency
General Surgery, University of Pennsylvania Medical Center, 1991-1996
Plastic Surgery, University of Pennsylvania Medical Center, Department of Plastic Surgery, Philadelphia, PA, 1996-1998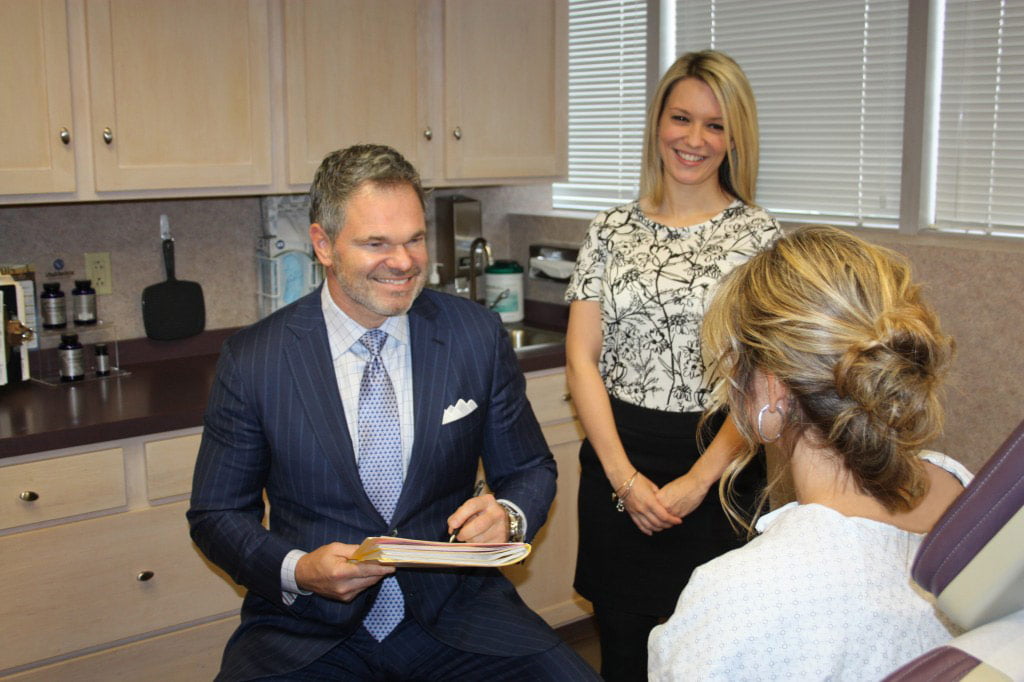 Board Certification in Plastic Surgery
Dr. Reedy remains involved in the professional plastic surgery community. He is board certified by the American Board of Plastic Surgery, which certifies surgeons in the areas of plastic, reconstructive, and cosmetic surgery. He also holds membership to the American Society of Plastic Surgeons, American Society for Aesthetic Plastic Surgery, and Pennsylvania Medical Society.
As a board-certified plastic surgeon, I can give my patients the peace of mind that they made the right decision in choosing me as their cosmetic or plastic surgeon.
A Distinguished Researcher and Noteworthy Speaker
Dr. Reedy's publications include "Pediatric Facial Fractures," A Chapter in Pediatric Surgery in 1997. He has also published articles in the peer-reviewed Journal of Plastic and Reconstructive Surgery. He has given research presentations and lectures on topics related to plastic and cosmetic surgery at both regional and national conferences.
Research is a driving force behind cosmetic and plastic surgery. I'm glad to have had an active role in the progression of medicine.
Meet Dr. Reedy Outside of the Operating Room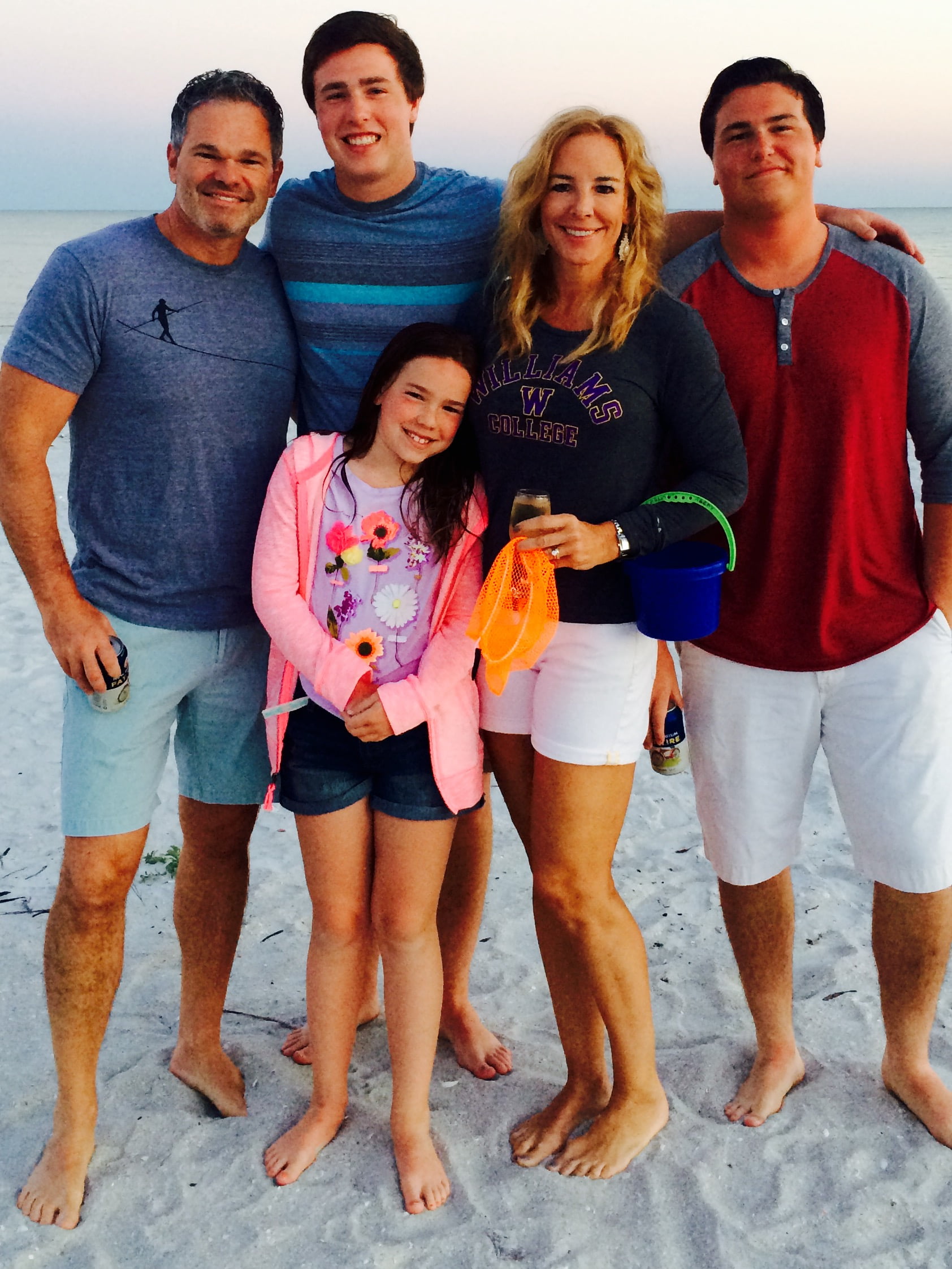 When he isn't helping patients, Dr. Reedy enjoys the beauty of Berks County and southeastern Pennsylvania with his three children and wife of 25 years. An avid outdoorsman, he enjoys hiking and fly fishing, as well as paddle boarding and surfing at the Jersey Shore.
Plastic surgery is such a large aspect of my life, but I find that when I also make time to participate in the activities I love outside of the office, I'm a happier, better surgeon.
In addition to his passion for plastic surgery, Dr. Reedy is an entrepreneur engaged with the local community. He is a partner in a local brewery, Chatty Monks, where he manages the branding and marketing efforts.