Two Times the Fat Blasting Power, Two Times the Fun! Introducing "Dual Sculpting"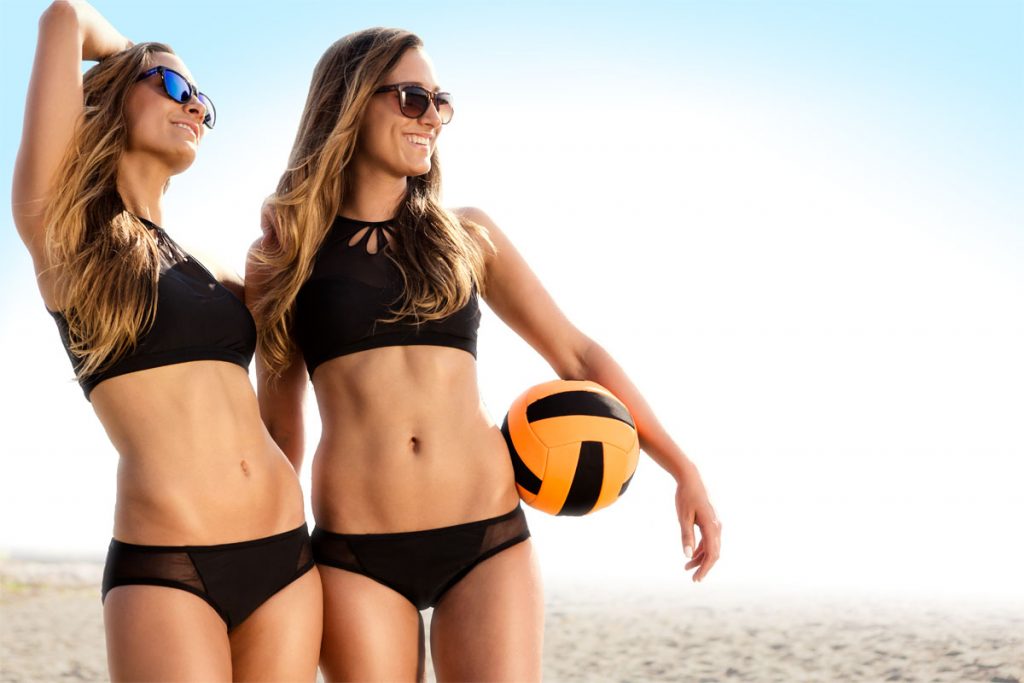 Many of our favorite things come in twos: diamond earrings, Twix bars, and of course your gorgeous eyes! Now we can add CoolSculpting to that list—we've doubled up on CoolSculpting machines at Berks Plastic Surgery to bring you Dual Sculpting.
The fat-freezing treatment CoolSculpting is our most popular option to reduce stubborn fat deposits without surgery or downtime; just one treatment can noticeably shrink a pocket of fat in just 90 days. On its own, CoolSculpting is a safe, effective and convenient way to get a slimmer, sleeker shape. Dual Sculpting improves upon this much-loved treatment.
How "Dual Sculpting" makes CoolSculpting better
There are many benefits of Dual Sculpting that make it a win-win upgrade:
Treat more areas in fewer appointments. We can use CoolSculpting to reduce unwanted fat on your belly, hips, thighs, back, arms and chin. If you'd like to slim down in more than one of the above areas, we can mix and match applicators to achieve your goals in fewer treatment sessions.
More symmetrical results that appear at the same time. Got saddlebags? Now you don't have to schedule a second CoolSculpting session to take care of both sides. This not only saves you time, but also avoids the potential conundrum of having one side of your body appear a little smaller than the other for a few weeks while the second side treated catches up.
Shorter overall treatment time—as much as 4 times shorter than other practices. Not only do we have two machines to treat two areas simultaneously, but we also have the new no-pinch CoolAdvantage applicator, which cuts treatment time down to 35 minutes (compared to 1 hour with the older, clamp-style applicator). If you want to reduce on the hips, flanks, arms or thighs, we can do it in as little as 35 minutes total, while it'd take at least 2 hours at a practice without Dual Sculpting. (BTW, we're one of the only practices in the area to offer this doubly fast Dual Sculpting treatment!)
Bonus: Win FREE Dual Sculpting at our upcoming event
We're so excited for our patients to experience Dual Sculpting, that we're throwing a party to celebrate! Join us Wednesday, February 8, 2017 from 5:30 to 7:30PM for a special Reading CoolSculpting event at Berks Plastic Surgery. By attending, you'll get a free mini-consult, 25% off CoolSculpting or Dual Sculpting treatments you book at the event, plus a chance to win one free area of CoolSculpting (a $750 value). Space is limited, so if you want in on these savings, call 610-320-0200 today to RSVP.
Want to learn more about Dual Sculpting and all of our options for non-surgical fat reduction in Reading? Please contact us! Our board certified plastic surgeons offer complimentary cosmetic consultations and will be happy to help you choose the right treatments for your aesthetic goals.