4 Reasons to Treat Yourself to CoolSculpting this Christmas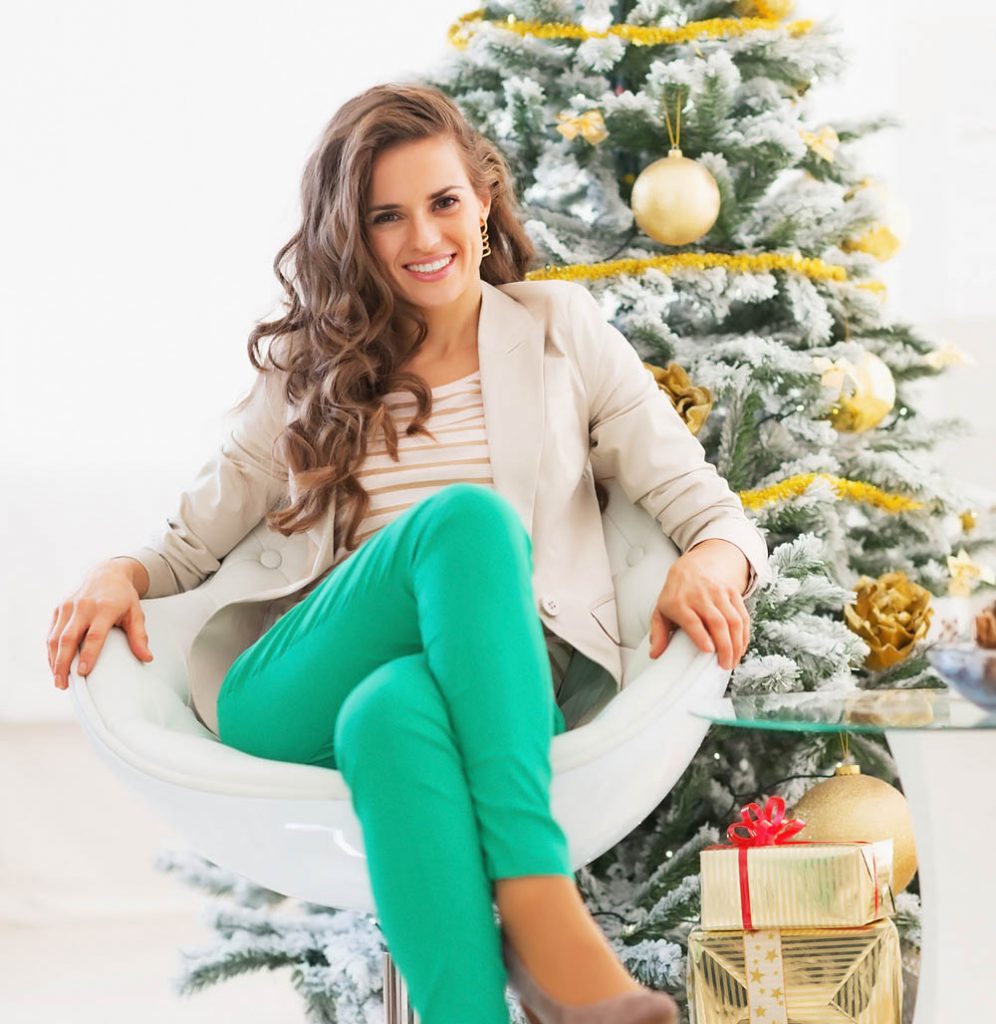 Been busy holiday shopping for friends and family? Don't forget one VIP on your shopping list—you! If your wish list includes fitting into your favorite LBD or looking great in a bikini next summer, we've got the perfect Merry-Christmas-to-Me gift right here in Reading: CoolSculpting!
CoolSculpting is our most popular non-surgical fat reduction treatment, helping to shrink fat deposits on the belly, hips, thighs, and other areas by up to 20% or more after just one treatment with zero downtime. And, with the arrival of the new CoolAdvantage applicator at Berks Plastic Surgery, CoolSculpting just got even better.
The CoolAdvantage's updated cup shape eliminates the pinching, allowing us to treat a larger surface area with improved comfort. Plus, we can more quickly and effectively treat the inner or outer thighs, abdomen, hips or flanks, even if you don't have a "pinchable" amount of fat.
Here are just a few reasons to book yourself a CoolSculpting appointment during the holidays:
1. With 35 minutes of treatment time, it's easy to fit CoolSculpting into your schedule
CoolSculpting has always been a lunch-hour treatment to lose fat, but the CoolAdvantage ups the ante, cutting treatment time nearly in half to just 35 minutes per area. As busy as the season gets with shopping, family visits, and office parties, we bet you can spare 35 minutes to improve your shape.
2. Get CoolSculpting now, and you'll be slimmer come spring
After CoolSculpting freezes unwanted fat cells, your body metabolizes and eliminates them gradually over 2 to 3 months. If you're planning a spring break trip to the sunny southern beaches, now's the time to get a little help on your bikini-ready body.
3. Everyone will think you lost inches through sheer willpower
Another perk to gradual results—you won't raise eyebrows with your new shape. It's up to you whether you want to sing the praises of CoolSculpting to your friends or let them think you've successfully stuck to your New Year's resolutions to eat less and get in shape.
4. You can help offset some of those holiday indulgences
Few of us get through the month-long season of egg nog, cookies and heavy hors d'oeuvres without overdoing it just a little. While CoolSculpting won't help you lose pounds, it can help whittle away some of your least favorite fat pockets, boosting your motivation to stay committed to a healthy lifestyle into the new year.
Go ahead, treat yourself!
Ready to give CoolSculpting a try? If you're near Reading, we'll be happy to get you on our schedule before the holidays are over. Call or contact us online today to book your appointment.