Leave the Kids with the Sitter & Check Out this Self-Guided Berks County Brewery Tour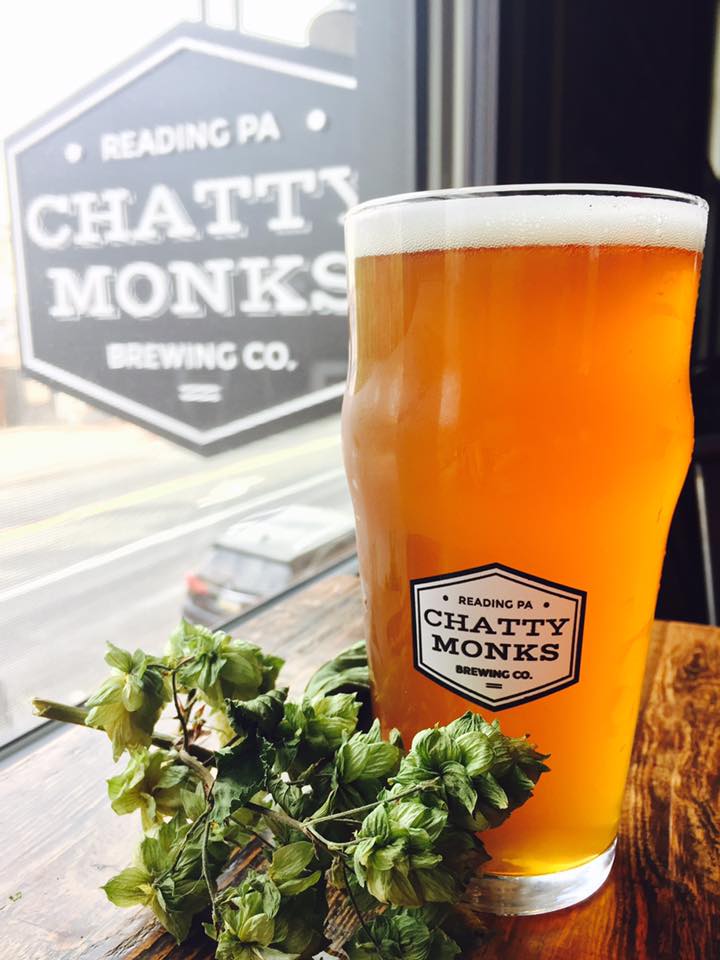 Everyone needs a little R&R—and a fun outing with your partner or best bud is a great way to do it! Berks County hosts a wide variety of delicious craft beers, so call up the babysitter and head out for a hops-fueled adventure with this itinerary of our favorite local breweries!
We should note that we do not condone drunk driving and suggest finding a designated driver, splitting up your tour over the course of a few weekends, or taking an Ubeer (oops, Uber).
Start it off right with Hidden River Brewing
Located within Brinton Lodge, this brewery feels like home with some friendly ghosts to boot. Built in the 1700s, this historic farmhouse is worth checking out, even if you aren't indulging in beer—the rotating, locally inspired beers on tap are the icing on the cake.
Hidden River Brewing offers eccentric, robust, and classic brews sure to please even the pickiest beer aficionado. If it's in season, we highly recommend the Almost Human IPA.
Next, head to Oakbrook Brewing
Relatively new to the Berks County brewing scene, Oakbrook Brewing knows what they're doing when fermenting beverages. Located in an old firehouse that has been completely restored, the setting is unique and inviting.
Our favorite? Chupacabra Tears is an odd but delicious combo of a chocolate stout and habanero peppers.
Take in the charm of Chatty Monks Brewing Company
Not only does Chatty Monks offer some of the most delectable brews around, they also supply locals with delicious pub fare. Bonus: as a founding partner of the brewery, Dr. Reedy stops by frequently for a cold on after he's done helping patients at Berks Plastic Surgery. Say hello or clink glasses before moving on to your next stop.
While you're there, be sure to check out the newest option on tap, the 2017 Belgian Blonde!
Bonus: Add to your route in October
In October 2017, Berks County will have yet another delicious brewery—and we can't wait to see what Schaylor Brewing Co.has to offer!  We're thinking the Lemon Drop and Pineapple Express IPA will be first on our list.
Where can your favorite brews be found? Let us know in the comments below!