Find the Best Bra for Your New Breasts!
Many women can't wait to go bra shopping after their breast augmentation procedures! They have been looking forward to having a new wardrobe to show off their new figure. We usually recommend a professional bra fitting for our breast enhancement patients, and we're lucky to have several great options nearby to help women find the perfect size for their new breasts. Here is our list of the best lingerie destinations in and around the Berks County area.
Nordstrom in King of Prussia, PA
We often recommend that our patients visit this nearby Nordstrom, or any similar high-end department store. You can expect a great bra fitting because staff are well-trained to both determine your bra size and recommend a number of bras from different brands for you to try. And at a department store, you can expect an array of options from well-regarded brands.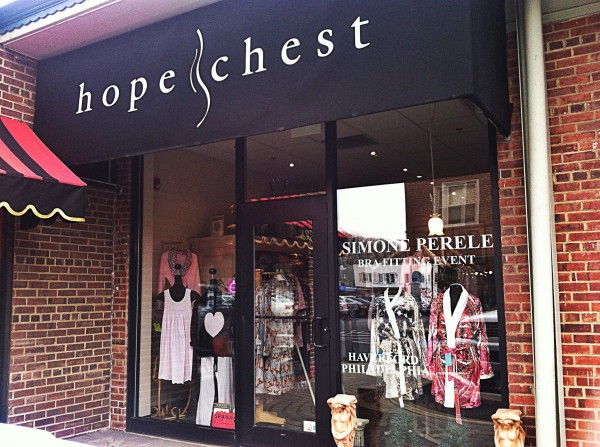 Hope Chest
With locations in Haverford and Philadelphia, Hope Chest has become a staple for the discerning and stylish lingerie shoppers. They have been providing bra fitting for 20 years and offer a wide selection of American and European brands in hard-to-find sizes. While Hope Chest offers walk-in fittings, you can also make an appointment by phone or online to find a great bra for everyday or for a special occasion. Hope Chest has been voted one of the top lingerie stores in the world by Travel + Leisure Magazine!
Staff Favorite: Gie Gie Lingerie & Breast Care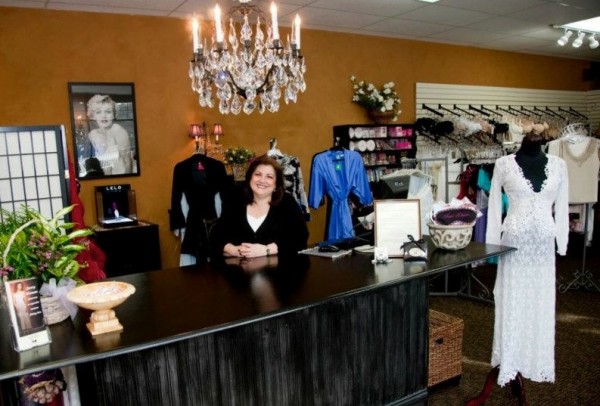 With a tagline like "Celebrate Yourself," it's no wonder why Paoli's Gie Gie Lingerie & Breast Care boutique is a staff favorite. Gie Gie founder Gina Mastrangelo has a mission to help all women feel feminine and self-confident, and they specialize in helping women with post-surgical fittings, whether a cosmetic procedure such as an augmentation or after a mastectomy. Gie Gie has three certified fitters on staff and has a tremendous selection of gorgeous—and comfortable—bras and a full line of related lingerie. You'll fit the perfect fit and style at Gie Gie!
It's great to know that our breast augmentation patients have many options to help them complement their new bodies. The right bra can make all your clothing look and fit much better, and isn't looking better what it's all about? If you're considering breast enhancement surgery, Dr. Reedy is happy to discuss your options during a consultation.