Our Dermatological Services in Reading
Medical skin care at Berks Plastic Surgery
The health and beauty of your skin is important. It is the largest organ of the body and keeping it healthy is essential. Berks Plastic Surgery professionals offer a full range of treatment options to restore health or improve the look of your skin.
Visit us at our Wyomissing office
Our dermatology office is conveniently located at the Berks Plastic Surgery offices at
50 Commerce Dr.
Wyomissing, PA 19610
Our dermatology office hours are as follows:
Monday: 9am – 7pm
Tuesday: 8am  – 6pm
Wednesday: 8am – 6pm
Thursday: 9am –  7pm
Friday: closed to appointments, but answering phone calls from 8am – noon
If you have any questions or would like to schedule an appointment, please call us at 484-755-5796.
Our dermatology & skincare team
We work only with trained and certified medical professionals to provide dermatology services—and we are proud to offer our patients exceptional dermatological care.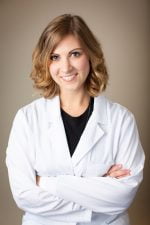 Dermatology Physician Assistant Stacey J. Spehalski, PA-C, MPH specializes in the medical treatment and management of various skin conditions, including psoriasis, acne, rosacea, rashes, warts, and skin cancer screening and excision for adult and pediatric patients. Stacey is certified by the National Commission on Certification of Physician Assistants, and a member of the Society of Dermatology of Physician Assistants and American Academy of Physician Assistants.
Learn more about Stacey J. Spehalski, PA-C, MPH »
---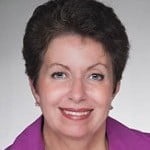 Maria Fotis is our OR supervisor and lead nurse injector. She has over 10 years of experience injecting patients with BOTOX® and dermal fillers and she performs all injections. Maria
Learn more about Maria Fotis »
---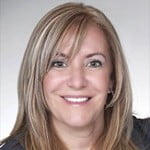 Donna brings over 15 years of experience as a licensed aesthetician and skin care counselor. She provides customized non-surgical and skincare services to our patients.
---
Visit our Patient
Before & After Gallery
Model
We treat patients from a medical point of view while never losing sight of the cosmetic perspective. For people with skin conditions, we can develop a customized plan to address problems with acne, rosacea, and sun damaged skin. We can also treat skin cancers in our office. Click here to see a full list of the skin services we offer.