Professional Skincare Products in Reading
Clinically proven ingredients, exceptional results
One of the best things you can do for your skin is take care of it on a daily basis using products with safe, proven-effective ingredients. Here at Berks Plastic Surgery, we offer a number of medical-grade products that are only available through physicians.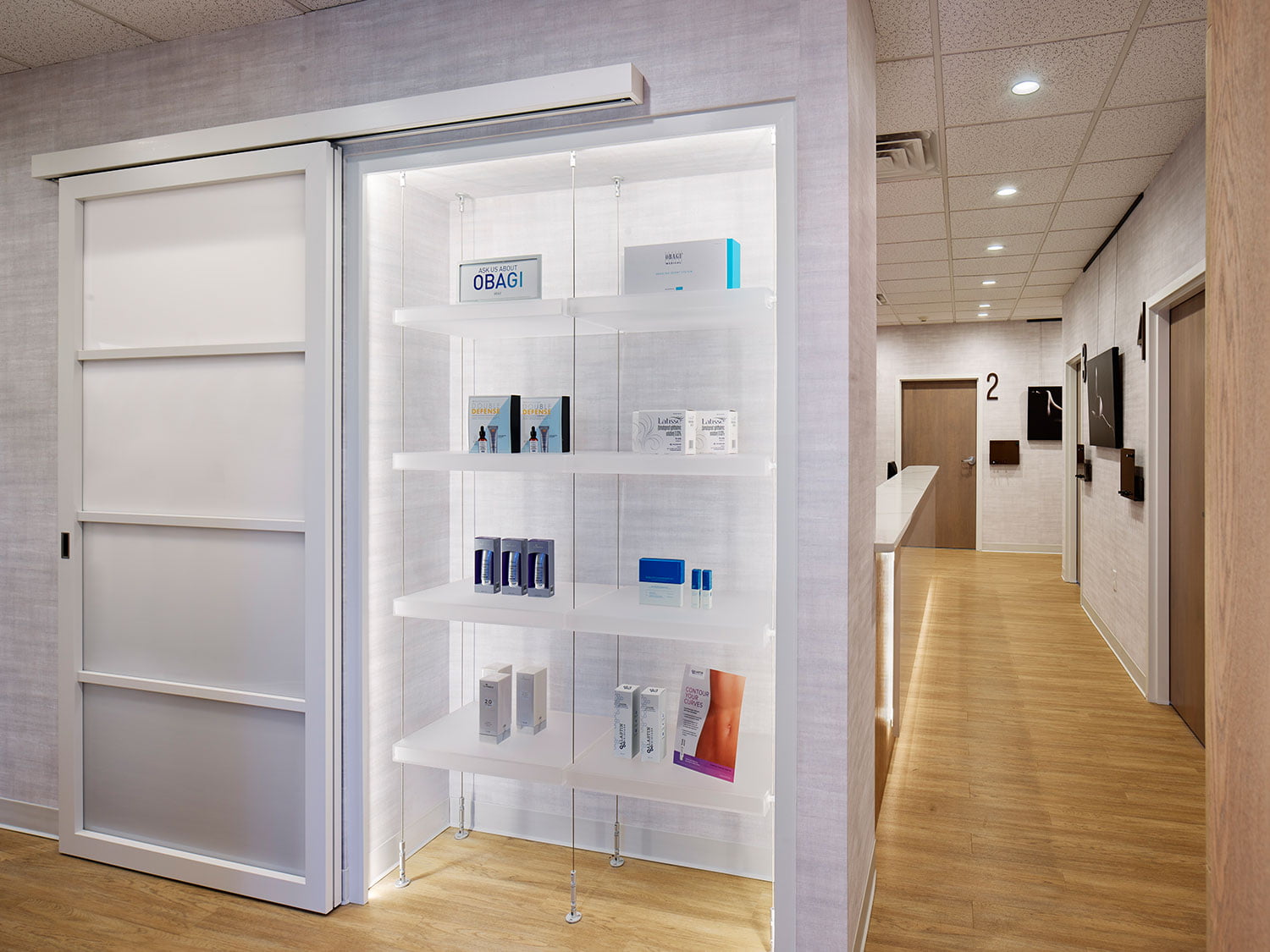 We are happy to work with you to determine which products will best meet your needs and provide safe, successful results, and our licensed aestheticians make expert recommendations for imporving your skin health. Contact us to learn more about the skincare products we have available at Berks Plastic Surgery and at our Spa locations in Pennsylvania.
ALASTIN Skincare®

When it comes to skin health before, during, and after your cosmetic procedures, Alastin Skincare is one of your best options—and we're proud to offer it here at Berks Plastic Surgery. Specializing in Procedure Enhancement Skincare and daily products to restore and renew, Alastin products are formulated to support your skin's natural ability to heal and produce collagen and elastin.
Regenerating Skin Nectar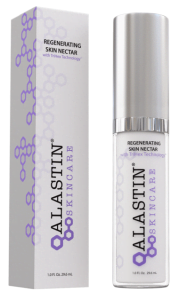 This proprietary formulation with TriHex Technology® works with your skin's natural regeneration process and assists in improving health and appearance. It can be applied right after your procedure for a faster recovery and healthier looking skin.
The Regenerating Skin Nectar enhances your skin by helping to clear damage and debris in the extracellular matrix, support elastin and collagen production, and provide antioxidants to calm the skin and reduce redness.
Restorative Eye Treatment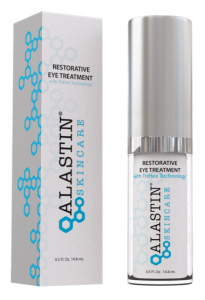 Alastin's Restorative Eye Treatment delivers unique benefits to the delicate skin around your eyes, helping to provide an alert, rejuvenated appearance.
With TriHex Technology, this treatment reduces the appearance of fine lines, wrinkles, and puffiness around the eye while improving skin firmness and promoting an even skin tone.
Visit our Patient
Before & After Gallery
Model
Obagi® Skin Restoration

Whether your skin is fair, dark, dry, oily, sensitive , or anything in between, there is an Obagi Nu-Derm system regimen that's right for you.
Below the skin's surface are cells that give skin its smoothness, even color, and firmness. As these cells mature, new ones are made. For healthy skin, this cycle of cell replacement takes about six weeks. But just as the health of other body parts begins to decline with age, so does the health of your skin. Add the exposure to sunlight that has built up over the years, and the skin's ability to renew itself is damaged even more.
As the cell renewal cycle becomes less efficient, skin becomes rough in texture, spotted in color, and loose in tone.
Many cosmetic products offer improved skin care, but only the Nu-Derm system offers improved skin health. It uses prescription-strength ingredients that work at the cellular level … beyond the skin's surface.