5 Procedures to Draw Focus to Your Lips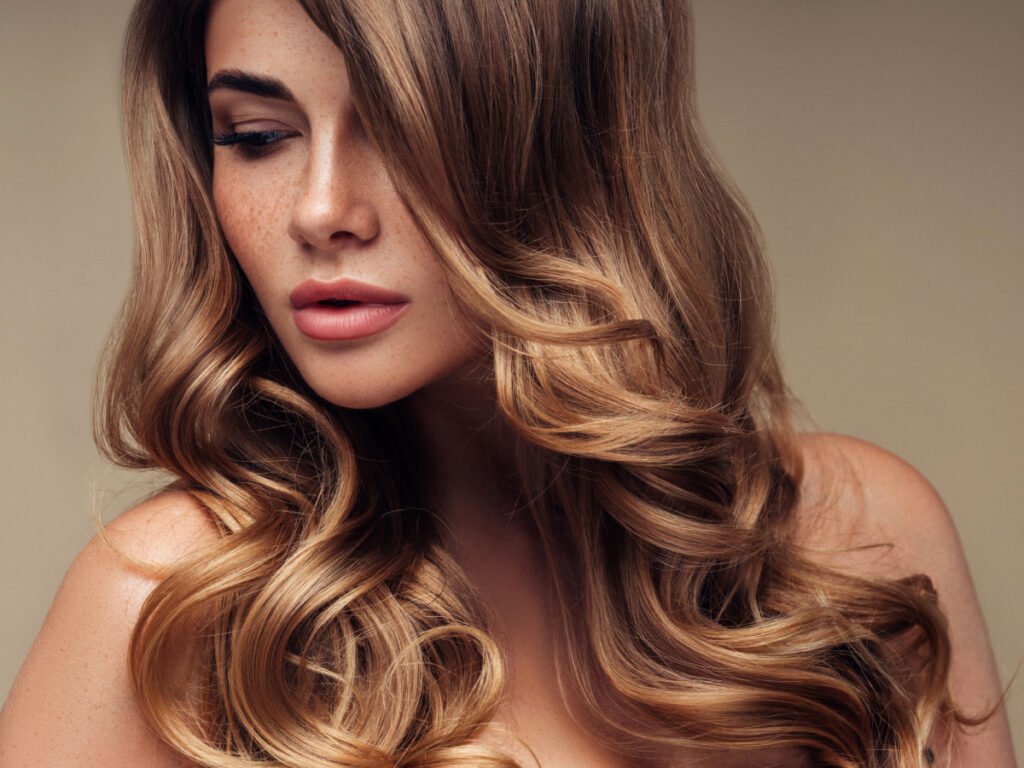 It's no wonder so many of our Berks County plastic surgery patients come in asking about ways to enhance their lips: the lips are key to communicating expressions and command a lot of attention. However, that doesn't mean that focusing on the lips alone will achieve the results you desire.
The principles of facial balance and proportion dictate that, to enhance one facial feature, you have to consider how other areas of the face relate to it. We often find that treating related areas of the face results in more natural looking lip enhancement, whether or not you've chosen to include lip filler in your treatment plan.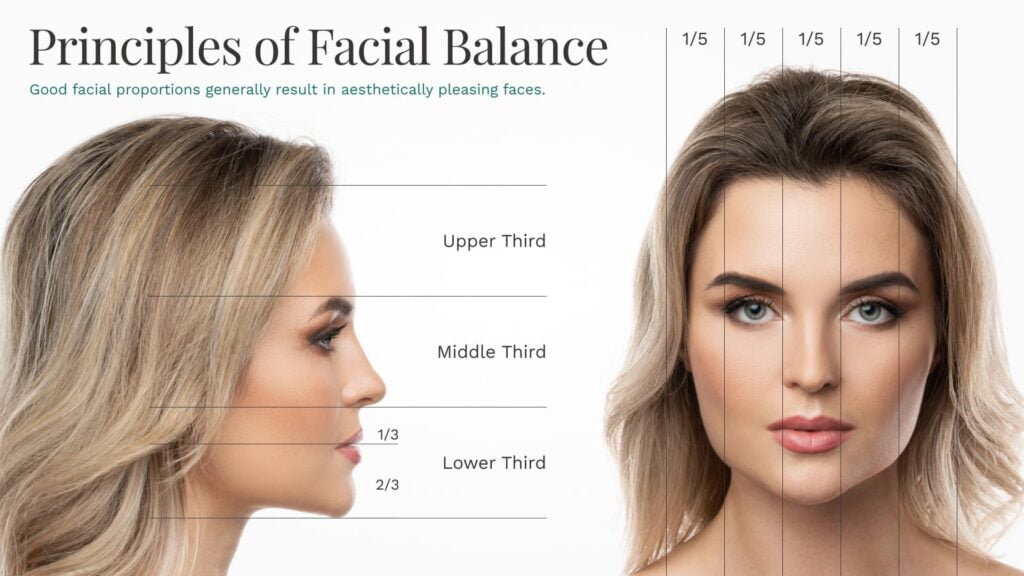 Ready to find out how you can have more beautiful lips? Here are all of our favorite ways to accentuate the pout.
1. Lip fillers
When it comes to enhancing lips, almost everyone knows about lip fillers—they add volume beneath the skin of your lips, usually with a hyaluronic-acid based filler that temporarily lifts and smoothes the skin. Lip fillers are the gold standard for lip enhancement, adding customized volume with natural-feeling results. And, with decades of combined experience in medical skincare, our expert team of nurse injectors have the skills to meet each patient's personal aesthetic goals.
Depending on your anatomy and goals, we may choose from a number of lip filler formula options, including:
While some filler is formulated for a natural look and flexibility, other formulas are more cohesive and better optimized for adding dramatic volume. We will work with you to choose the formula that will create the look you're going for.
The timeline: Lip fillers last about 6-12 months.
2. The BOTOX lip flip
Want a more attractive lip shape? Fillers add volume, which can certainly affect the contour of your lips. But if you're looking for a defined edge or cupid's bow in your upper lip, specifically, combining the "lip flip" with your filler is a simple way to help make your lips the centerpiece of your face.
Here's how a Botox lip flip works: a small amount of Botox is injected into the muscle that sits directly above your upper lip, causing that muscle to relax and your lip to curl slightly upward. Not only does the lip flip affect the shape of your lip, but it also helps to enhance pre-existing volume, whether you have naturally big lips or use lip filler. As an added bonus, the lip flip doesn't just affect your "pout"—it reduces wrinkles above the upper lip, and helps your lip shape to stay in place when you smile!
The timeline: The lip flip lasts about 4 months.
3. Buccal fat pad removal
Enhancing features like the lips, cheekbones, and eyes is a matter of looking at your full facial anatomy. If genetics have landed you with that pinch-able bit of extra fat between the cheekbone and the jawline, then buccal fat pad removal can create space for a chiseled shadow that will emphasize your cheekbones and lips.
The timeline: Buccal fat pad removal results are long-lasting. As we age, we lose even more volume throughout the face, so expect the results to actually become more distinctly visible over time; this means that a good candidate for this procedure should have ample facial tissues to avoid developing a "hollowed-out" look as they age.
4. Cheek augmentation with filler
The cheeks are key when it comes to creating balance among your facial features. Sculpted cheekbones help to draw focus to both the cheeks themselves and the lips. For patients lacking volume in this area, we can use injectable cheek filler to build volume throughout the apple and the apex of the cheeks.
The timeline: Dermal filler results in the cheeks may last up to 2 years.
5. Chin augmentation
For the right patient, either a chin implant or chin filler can put your facial features into perfect balance by creating a more sculpted jawline and drawing the focus away from a recessed chin up toward your lips, cheeks, and eyes.
The timeline: A chin implant is intended to stay in place long-term. The quick initial recovery takes less than a week, and final results will be visible after a few months. Dermal filler results are immediately visible but temporary, lasting about 6-12 months; treatment may leave you with some swelling or bruising in the chin area that should subside within a few days.
Berks Plastic Surgery is your Reading, PA destination for aesthetic procedure options
If you are looking for Botox lip flip, lip filler injections, or other lip enhancement procedures in the Reading area, Berks Plastic Surgery is here for you! From non-surgical to surgical and minimal-downtime options, our aesthetic professionals have the skills and the procedures to give you the look you want—on the timeline that works for you. Call 610.320.0200 or reach out to our practice online to schedule your consultation today.