Sarah's Facial Rejuvenation Story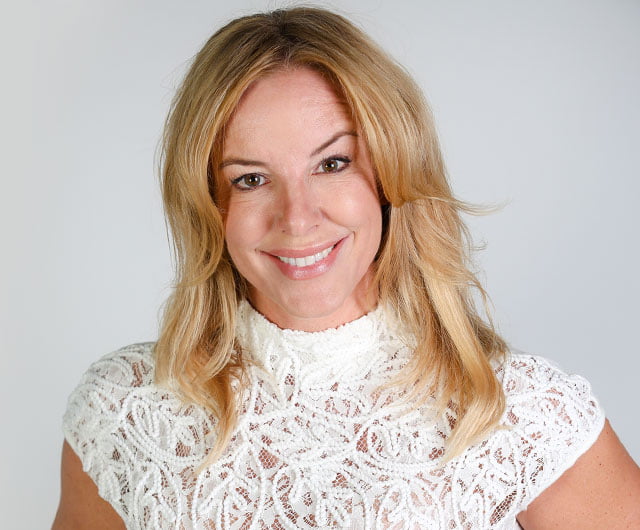 Sarah gets the full anti-aging treatment
In her early 40s, Sarah noticed her skin beginning to change—and she knew that preventative treatments were the best way to help her look younger and delay the need for anything more invasive down the road.
"I still want to look my age, but I want to look like a healthy 50!"

Sarah
Sarah knew Berks Plastic Surgery was the right choice for her: they had stellar reviews, past patients happily recommended their services, and their before and after gallery was impressive.
To top it off, their expert aesthetician, Donna Erb, offered an arsenal of safe, effective, and clinically proven treatments to help improve common skin concerns and give Sarah a youthful glow.
Visit our Patient
Before & After Gallery
Model
Some of the treatments used to give Sarah her gorgeous complexion include:
"Berks Plastic Surgery afforded me the strictest privacy and provided a safe facility with expertly credentialed nurses, OR staff, and anesthesiologists."
If you'd like to look as youthful and radiant as Sarah, contact us! We'd love to help you design the perfect treatment plan.