Patient Testimonials
See what our patients have to say about their experience with Berks Plastic Surgery in Reading, PA
Learn what men and women just like you have to say about their experience here at Berks Plastic Surgery. Our patients come from Reading, Lancaster, Allentown, Harrisburg, Philadelphia, and other surrounding cities and towns. Read written testimonials, browse a selection of beautiful thank-you cards we've received, or view patient video stories.
Each review and testimonial is the personal opinion of that patient. We appreciate all the kind things that have been said about us over the years.
---
Patient Thank You Cards*
"To all of the staff…You guys ROCK! You gave a young mother of five her youth back & I thank you from the bottom of my heart for taking such good care of me!!"
---
Video Testimonials*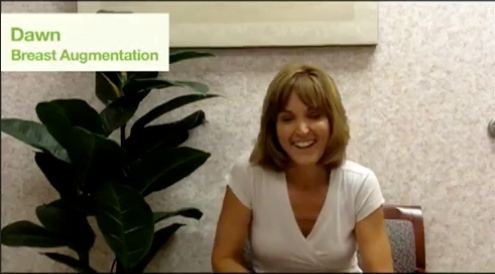 Watch videos to learn why our patients chose Dr. Reedy!
---
Written Testimonials*
Hear what our face, body, and breast patients have to say about our physicians, staff, and facility at Berks Plastic Surgery. We are honored to receive such wonderful feedback from our patients.