Real Patient Story: Michelle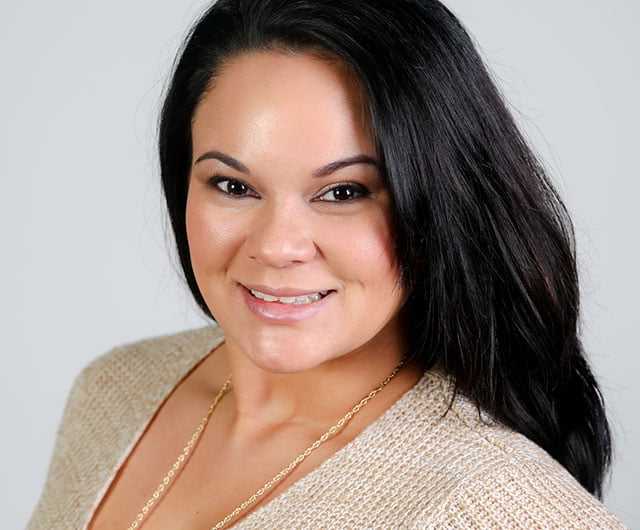 Michelle Gets the Full Berks Plastic Surgery Treatment.
Michelle knew she wanted to make some changes, but was hoping to find solutions that were non-invasive, had little-to-no downtime, and could work around her busy schedule.
Lucky for her, Berks Plastic Surgery has a full suite of minimally invasive and non-surgical options for addressing a variety of concerns on the face and body.
"I can honestly say, as a patient and an employee, that I wouldn't trust the judgement and professional expertise of anyone else other than the providers within this office."

Michelle
Throughout the years, Michelle has tried a number of treatments—and her self-confidence has benefited greatly for it.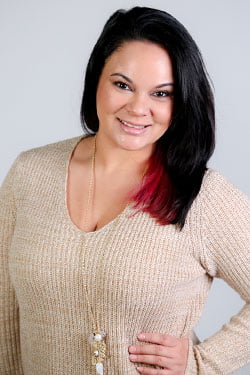 Not only does she feel better about herself, she's also been empowered to take care of her skin every day at home, thanks to the knowledge she's gained through experiences and working at Berks Plastic Surgery.
To help her look and feel fabulous, Michelle has had:
BOTOX®, for both cosmetic purposes and to treat hyperhidrosis
Microneedling
Visit our Patient
Before & After Gallery
Model
"Aside from keeping up with the latest technology, continuous product knowledge and the perfection of proven techniques, Berks Plastic Surgery's ability to connect with patients on a more personal level and make you feel like family is, above all, what sets them apart from the rest."

Michelle
Hoping for a success story like Michelle's? Contact us today to schedule your complimentary consultation!