Double Chin Reduction with CoolMini in Reading, PA
No Surgery, No Needles, No Downtime
Feeling self-conscious about extra fat around your jawline (also known as the dreaded "double chin")? You're not alone—in fact, 68% of consumers feel the same exact way, according to a recent study conducted by the American Society for Dermatological Surgery. The accumulation of fat in this area is a frustrating fact of life for many, and because double chins are often a result of genetics or the natural aging process, it can be quite difficult to tone this area.
That's where CoolMini™ comes in! The latest applicator from CoolSculpting® offers a non-surgical option for reducing 20-25% of fat under the chin in just one treatment, without the need for invasive procedures, uncomfortable injections, or a lengthy recovery period.
Berks Plastic Surgery is a Preferred CoolSculpting Provider!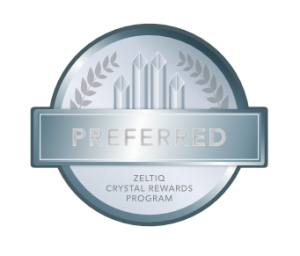 The Science Behind CoolMini
CoolMini uses the same patented cryolipolysis® technology as the traditional CoolSculpting system to provide great results safely and comfortably. During treatment, fat cells are rapidly cooled ("cryo") to a specific temperature where natural breakdown occurs ("lipolysis") without damage to surrounding skin, tissues, or muscles.
Once the targeted fat cells have "died," your body will naturally absorb them over the course of around 90 days—during which time you will notice a gradual reduction of fullness under your chin! The best part is that you will achieve great results without needles, surgery, downtime, or the use of foreign substances.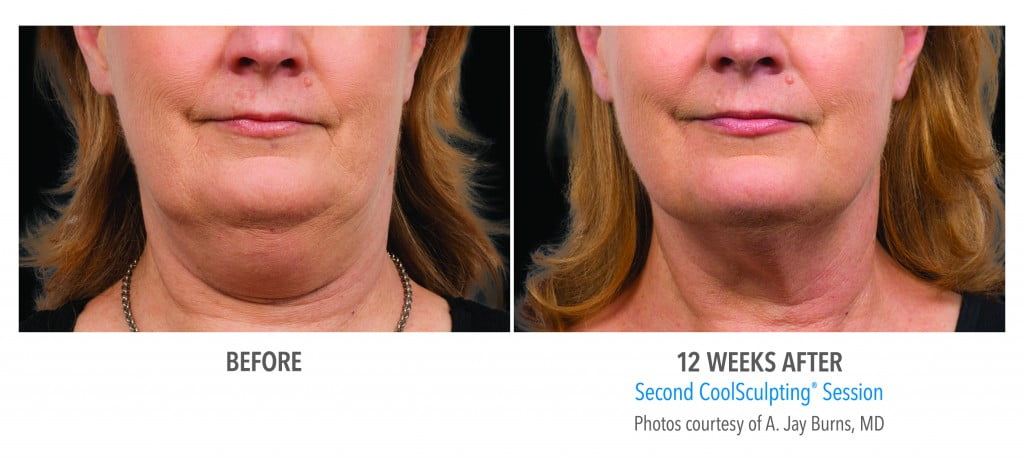 Can CoolMini Treat Other Areas?
While CoolMini is a great option for treating a double chin (submental fullness), the applicator was designed to specifically target small areas of hard-to-reach fat that could not be treated with previous CoolSculpting applicators.
The design, size, and curvature of the CoolMini applicator make it a great fit for small volume areas of fat, and it is a perfect choice for:
Noticeably reducing fullness around the jawline
Reducing pockets of fat around your bra lines
Toning unwanted bulges in the distal thigh area
If you're bothered by a small pocket of fat that's not quite large enough for other treatments but still bothers you nonetheless, CoolMini may offer you the results you're looking for.
Your CoolMini Treatment at Berks Plastic Surgery
One of the best parts about the CoolMini technology is that great results can be achieved in as little as a single, hour-long treatment. You'll come in on your treatment day, and we will take you to a private room where you can get settled into a comfortable position. We will begin by marking your treatment areas and carefully positioning the CoolMini device for optimal results.
Initially, you may feel an intense cold sensation and a bit of pressure, but this should only last for a few minutes. During treatment, you can read, check email, or even catch up on your favorite TV show! When your hour is up, we'll remove the device, carefully massage the area, and you'll be able to return home soon after.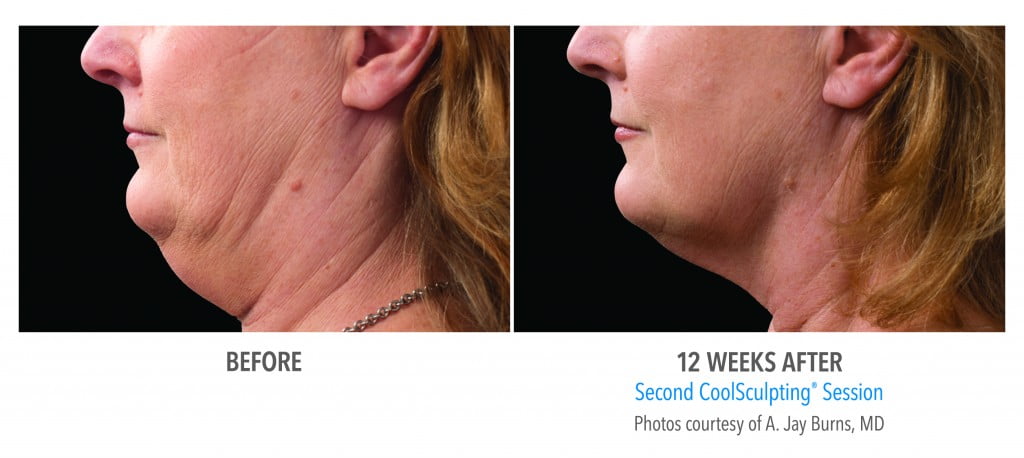 How to Get Started
The first step is consulting with an experienced, board certified plastic surgeon to determine if CoolMini is a good fit for you. Berks Plastic Surgery is one of the first practices in the Reading area to offer this exciting new treatment, and we would love for you to see the benefits for yourself! Please contact us to schedule your personalized consultation or to find out more about your options.