Real Patient Story: Beth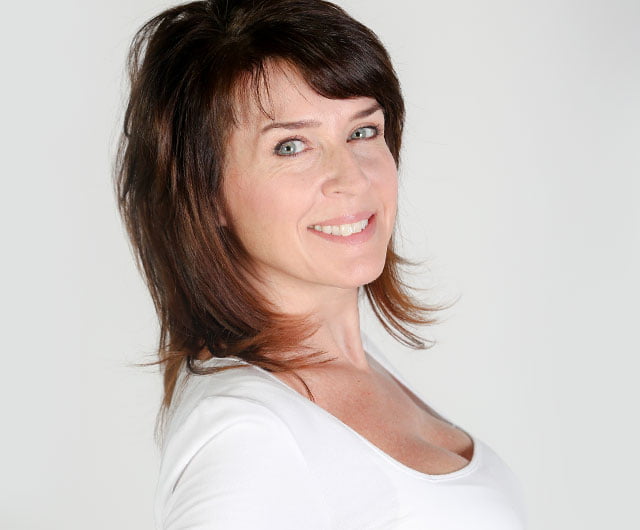 Beth gets the head to toe treatment from Berks Plastic Surgery
For the last 7 years, Beth has trusted the board certified plastic surgeons and expert team at Berks Plastic Surgery for all of her cosmetic needs. From procedures like breast augmentation and CoolSculpting® to rejuvenating laser treatments and anti-aging injectables, Beth has benefited greatly from our patient-focused care and skill.
"When I was looking for the right surgeon and practice, I spent a lot of time Googling local options and reading reviews. Berks Plastic Surgery was exactly what I was looking for!"

Beth
At 49, Beth loves the way she looks—and she's thrilled at her newfound confidence. According to her, her breast lift and augmentation had the biggest impact, helping her look younger and shapelier after having two children and aging.
Visit our Patient
Before & After Gallery
Model
Why Beth chooses Berks Plastic Surgery year after year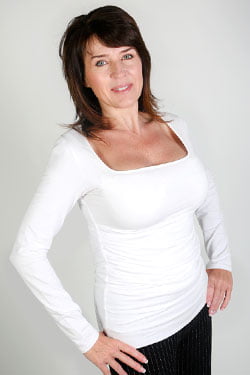 Simply, Beth loves her results and the care she receives. Berks Plastic Surgery has a knowledgeable, qualified staff, a private, on-site surgery center, and is known for a high standard of care and commitment to safety—and these are all the traits she prizes in a cosmetic care provider.
We love seeing our patients transform, and our daily goal is to ensure you walk away from your experience at Berks Plastic Surgery feeling well cared for, looking amazing, and knowing you made the best decision. We work hard to ensure the trust our patients place in us is well met with exceptional care and natural-looking, long-lasting improvements.
"Everyone in the office is just ridiculously incredible. It is always a comfortable and pleasant experience."

Beth
Read more patient testimonials or contact us today to explore your options during a complimentary cosmetic consultation.