Cellulaze™ Special
Cellulaze™ Special Offer: $1000 OFF
Schedule now and save BIG!
Are you ready to do something about that lumpy, dimpled flesh on your thighs, hips, butt, or belly? Ready to put on a bathing suit and not be reminded of a certain chunky dairy product?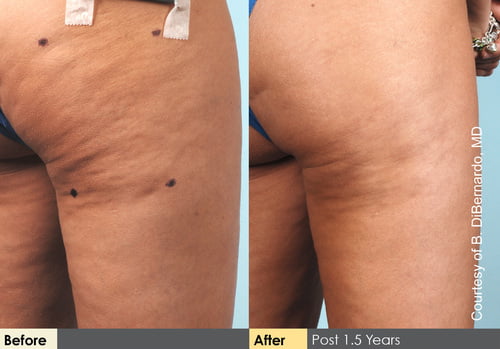 If the answer is YES, please come in for a complimentary consultation to learn about Cellulaze, the first FDA-approved treatment that attacks the structural problems beneath the skin that cause cellulite to provide proven, long-term results. Cellulaze is a new anti-cellulite treatment clinically proven to increase your skin's natural thickness for a smoother, healthier look that lasts. All from just ONE simple anti-cellulite treatment.
The best thing you can do right now is setup your free consult by calling or filling out the form on this page – just mention the "Cellulaze Special" offer in your comments.
We're offering an exclusive discount of $1000 OFF Cellulaze treatments completed before August 31st!
PS Don't forget to mention the "Cellulaze Special" when you call or fill out our form. Mentioning the special is how you claim the discount.
What's the next step?
The next step is to contact us! Call us at 610-320-0200 or use our online contact form.