Wondering Why Moms Have Plastic Surgery? Read This.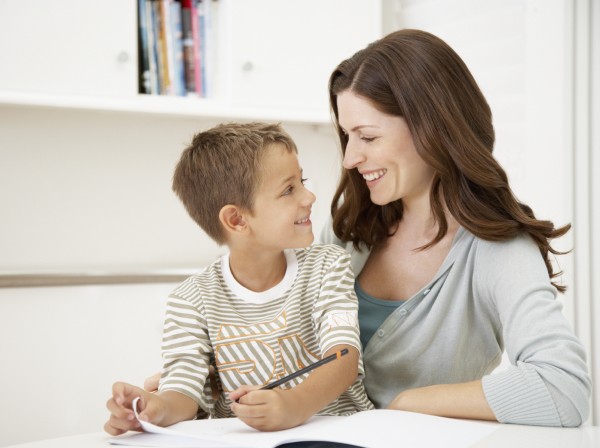 As a plastic surgeon, I have worked with hundreds of mothers who want to feel better about their appearance after having children. Sadly, there are still some naysayers who don't understand why a mom would choose to have a surgical makeover. Let's kill this stigma once and for all: moms have already made significant sacrifices to bear children, and we should celebrate their personal choices to restore their bodies in the ways that work best for them.
Thankfully, we are seeing progress: Yahoo! Parenting recently featured a young mother who chose to have a mommy makeover after her second child. In the article, the mother, Cindy Moore, pushes back against assumptions that she's vain or conforming to outside pressure.
Plastic surgery is personal
Cindy emphasized that her decision was 100% about herself and feeling confident in her body; a sentiment I'm sure many mothers can understand. "I'm a pretty determined person and I tried everything…you could see my stomach muscles were so loose they were hanging, and I knew it would bother me for the rest of my life. I also knew it was something that I had to take care of with surgery even though nobody likes surgery." Cindy explained. "This makeover was something I wanted to do for myself…I'm not on Real Housewives of New Jersey, but I want to look and feel my best."
Cindy's not alone; having plastic surgery is a highly personal choice that millions of Americans make each year. While some may never personally wish to undergo cosmetic surgery, my hope is that people can understand that, for each person, it is a decision that is theirs alone to make.
Let's give moms a break and support the choices they make to feel their best
Cindy's story is important because it emphasizes the importance of feeling happy in your individual decisions. I also commend Yahoo! for highlighting the positive impact plastic surgery can have for mothers who simply want to fix sagging skin and breast changes that were an unexpected part of bearing children.
Everyone is different, and so while plastic surgery can be a life-changing experience for many, it is not for everyone. The best way to determine if you're a good candidate and choose safe solutions is to consult with a board certified plastic surgeon. Together, you can discuss your concerns, explore your options, and design a plan that meets your goals. If you're considering plastic surgery here in Berks County, give us a call. I would love to sit down with you for a free, personalized consultation. Rest assured, you can have honest, open, supportive conversations about your concerns with me and my superb team.