Sugar, Spice, & Everything Nice: Top 6 Beauty Hacks You Can Find in the Kitchen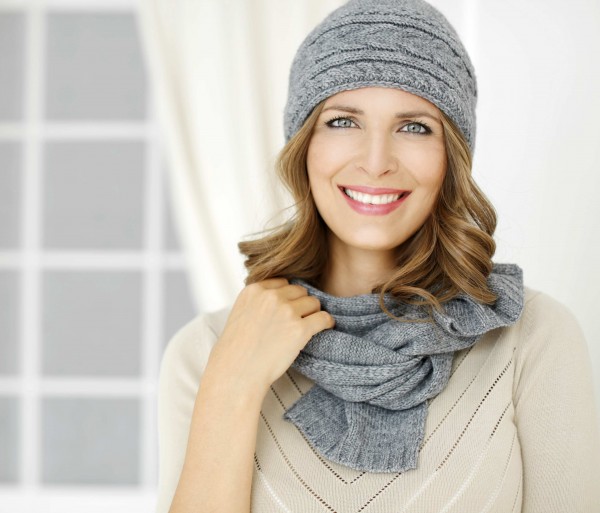 Most of us wouldn't think to raid the kitchen for a beauty fix, but your fridge and cupboards may include secret weapons for improving your skin's appearance. While nothing can replace the guidance and expertise of a licensed aesthetician or dermatology professional, it's fun to augment your skincare routine with all-natural, DIY beauty treatments. Knowing these tricks can also come in handy when you forget to bring one of your fave products with you on a trip!
Cleanse and Refresh Your Skin with Apple Cider Vinegar
The wide variety of uses for apple cider vinegar are well-known, but did you know it can purify your skin and help prevent blemishes? The naturally-occurring, beneficial acids and enzymes from the apple fermentation process have antiseptic and antibacterial properties, and they can balance the pH of your skin. Saturate a cotton ball with the vinegar and dab it on your skin like you would an astringent. You should notice it removing excess oils and makeup, exfoliating your skin, and keeping your pores open. As an added bonus, over time it can even lighten sun and age spots!
Polish Your Pearly Whites with Baking Soda
If you want to ditch expensive teeth-whitening products but keep your pearly whites in tip-top shape, you may be pleased to learn you have a fix right in your cabinet. Adding baking soda to your brushing routine a day per week can remove surface stains from wine, coffee, and chocolate. Be careful not to overdo it, though—baking soda is abrasive and overuse may damage your enamel.
Restore Soft, Bright Skin with a Brown Sugar Body Scrub
Winter can wreak havoc on your skin. Between cold weather and dry air from indoor heating, your skin may be flaky and parched. Luckily, you can create a quick, easy, and beneficial exfoliating scrub right in your kitchen. Combine a few teaspoons of brown sugar with honey or coconut oil and rub the mixture onto your skin to get rid of dead skin cells and reveal healthy, glowing skin. Avoid using the mixture on or near more delicate areas of your body and be sure to rinse thoroughly.
Moisturize and Restore with Coconut Oil
Rubbing oil on your face may seem like adding fuel to the fire, but coconut oil can be a great natural moisturizer for your skin and your hair, particularly during drying winter months. After you've cleansed and toned your face, gently rub the coconut oil into your skin (and on your body!). After 15 minutes, wipe off the oil to reveal noticeably softer, smoother, and more supple skin. Bonus tip: treat dry, frizzy locks with a 20 minutes coconut oil soak.
Add a Dash of Salt to Your Beauty Routine
While ingesting too much of it can be unhealthy, salt has a multitude of beauty and skincare applications. Add texture to your hair with a saltwater spray, or reduce breakouts by directly applying a high-concentrate saltwater solution to the blemish. If you have a rough patch of skin, gently rub coarse, dry salt over it for a more dramatic exfoliation. (Just be sure to moisturize afterward!)
Even during the hectic holiday season, you should make time to take care of yourself and your skin. And with these simple beauty hacks, you might find a helpful solution or two right in your kitchen! When you're ready for advanced, personalized skincare, contact us for an appointment with one of our skin care professionals.