Dermatology in Reading
A.J. Himmelsbach, Dermatology Nurse Practitioner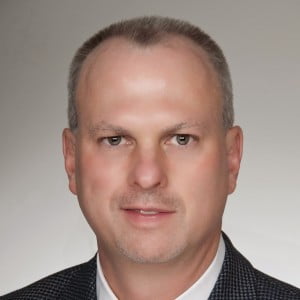 Our dermatology Nurse Practitioner, A.J. Himmelsbach, MS, MSN, CRNP brings over 10 years of experience in all aspects of dermatology. He received his nursing degree from Villanova University and his Nurse Practitioner degree from Johns Hopkins University. In addition, he has taught classes in dermatology procedures and lectured on skin cancer. Mr. Himmelsbach is nationally board certified and a member of the American Association of Nurse Practitioners and National Academy of Dermatology Nurse Practitioners.
A.J. Himmelsbach is my hero! After years of another medical professional trying to help me (years which included more appointments, tests and blood work I can count and one surgery), A.J. diagnosed and solved my medical issue! His diligence, attention to detail and knowledge is superior! I would (and have) recommend him to family and friend—actually anyone who will listen! THANK YOU A.J.!!!
Read more patient testimonials
How Mr. Himmelsbach serves you
Mr. Himmelsbach specializes in the medical and surgical management of various dermatologic etiologies, including psoriasis, lesions, warts, rashes, moles, acne, and skin cancers. He is credentialed to care for adult and adolescent patients and will refer those patients requiring more extensive surgical intervention to the plastic surgeons.
With the addition of Mr. Himmelsbach to our staff, we are now able to offer evening and Saturday hours for your dermatology care.