What's the Rage with Microneedling?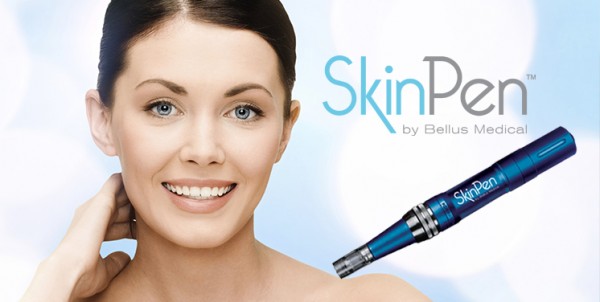 There is a technology on the market now that allows patients to reduce the appearance of scars, wrinkles, sun damage, even skin tone, stretch marks, large pores and more.  It's called "microneedling" and it works by creating microscopic channels which allows the skin to build new collagen and elastin.
Here at Berks Plastic Surgery, we have the SkinPen II by Bellus Medical.  The SkinPen II features the most advanced microneedle cartridge technology on the market today, which optimizes both the experience and the results for the patient.
Here are a few facts you'll want to know:
Most patients will need about 4-6 treatments to see final results.
The pen can be used on various different parts of the body, but the most popular areas are the face and neck.
The pen feels "scratchy" as it goes over your skin. Afterwards, the area treated can have a slight burning sensation that feels like a sun burn.  Our patients tolerate it very well.
The procedure usually takes 10-30 minutes depending on how many areas are being treated.
The final results will be seen over 6 months as your collagen rebuilds.
Please call our office at 610-320-0200 for more information!