Join Us for Candid Girl Talk About What's Going on "Down There"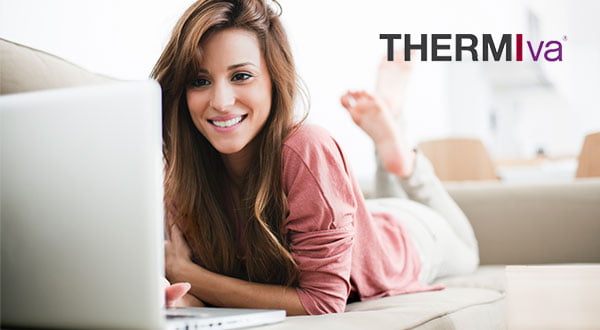 Learn All About Vaginal Rejuvenation at Our ThermiVa Webinar
We're big fans of the newest non-invasive treatment for vaginal rejuvenation—and our patients <3 ThermiVa® as well! But what is this treatment everyone is talking about? And how can it help you feel more comfortable and confident?
We'll answer all those questions and more during our special ThermiVa Webinar! Join us online November 9, 2016 at 7:00 PM EST for a little "girl talk" about what's up down there. Dr. Reedy will be our guest speaker, sharing his years of experience and knowledge of ThermiVa. Bonus: attendees will be eligible for a special event discount for ThermiVa treatment at Berks Plastic Surgery!
Follow this link or call us at (610) 320-0200 to register for the webinar. After you register, you will receive a confirmation email containing information about how to join the webinar at the scheduled time.