Fantastic Breasts & Where to Find Them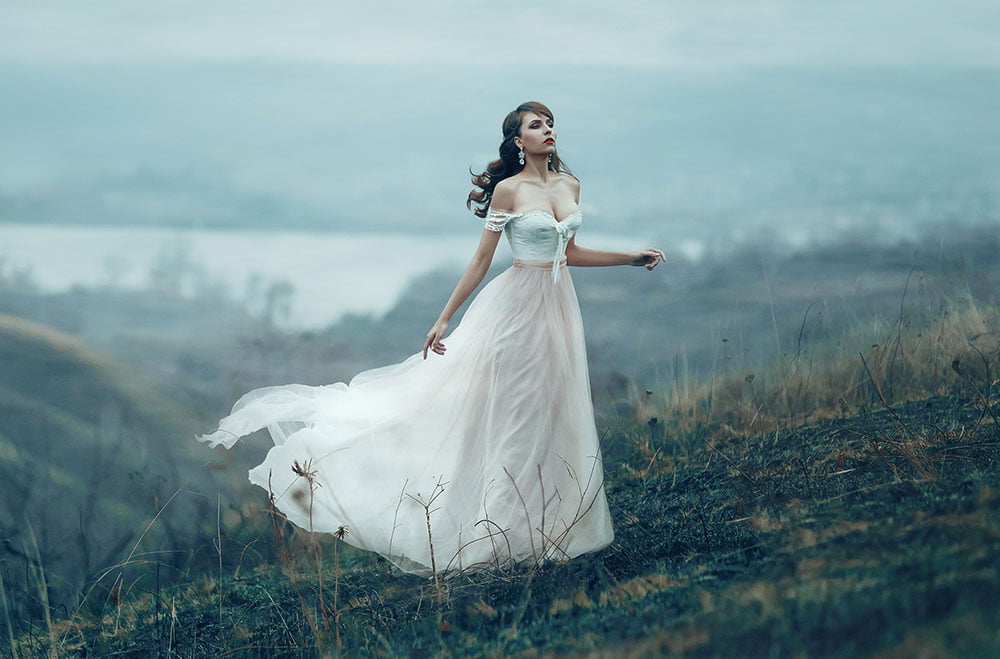 The wonderful wizarding world of J.K. Rowling is once again lighting up the big screen with the upcoming release of Fantastic Beasts and Where to Find Them. 
All the excitement around the upcoming film inspired us to bring a little magic to our practice. Unlike the dragons and bowtruckles of the wizarding world, fantastic breasts that help you feel great and look fabulous aren't a thing of fantasy.
Here are 3 starting tips for finding your fantastic breasts
1. Do your research: the Sorting Hat won't choose the right surgeon for you!
One of the most important decisions you'll make after deciding to have breast augmentation is who will perform your procedure. You should verify that your surgeon is board certified by the American Board of Plastic Surgery. This means he or she has had the proper education and training necessary to provide you with great results safely. Additional credentials to look for include membership to the American Society of Plastic Surgeon and American Society for Aesthetic Plastic Surgery.
It's also important to learn about a surgeon's experience with breast procedures. A plastic surgeon may have all of the above credentials but performs mostly facial rejuvenation procedures. You'll benefit from working with a surgeon who has focused a large part of his practice on breast augmentation, like Dr. Reedy or Dr. Lindsay. They'll likely be up to date on the latest techniques and technologies.
2. Lumos! Shed light on your potential results by looking at the before & after gallery.
Reviewing before & after breast augmentation photos will not only help you visualize your own possible results, it also gives you an idea of the results a surgeon can achieve for those with similar concerns and body types as you. These pictures can also help you understand how different breast implant options look, which leads us to our next tip…
3. Getting the right look takes more than a tap of a wand, so pick your implants wisely.
Breast implants come in a variety of shapes, sizes, materials, and textures—and what works for one person may not be ideal for you. The perfect implants for you are at the crossroads of your desired outcome and your surgeon's expert recommendations. The right option will flatter your frame and work well with your existing breast tissue.
During your consultation, you'll have the opportunity to learn about the pros and cons of various implants and try some on for size to get a better sense for what will be your optimal choice.
If you're considering breast augmentation in Reading or surrounding areas, we encourage you to contact us today! Our board certified plastic surgeons would love to sit down with you to discuss your options and help bring a little extra magic into your life.