COVID-19 Update: How We're Keeping Patients Safe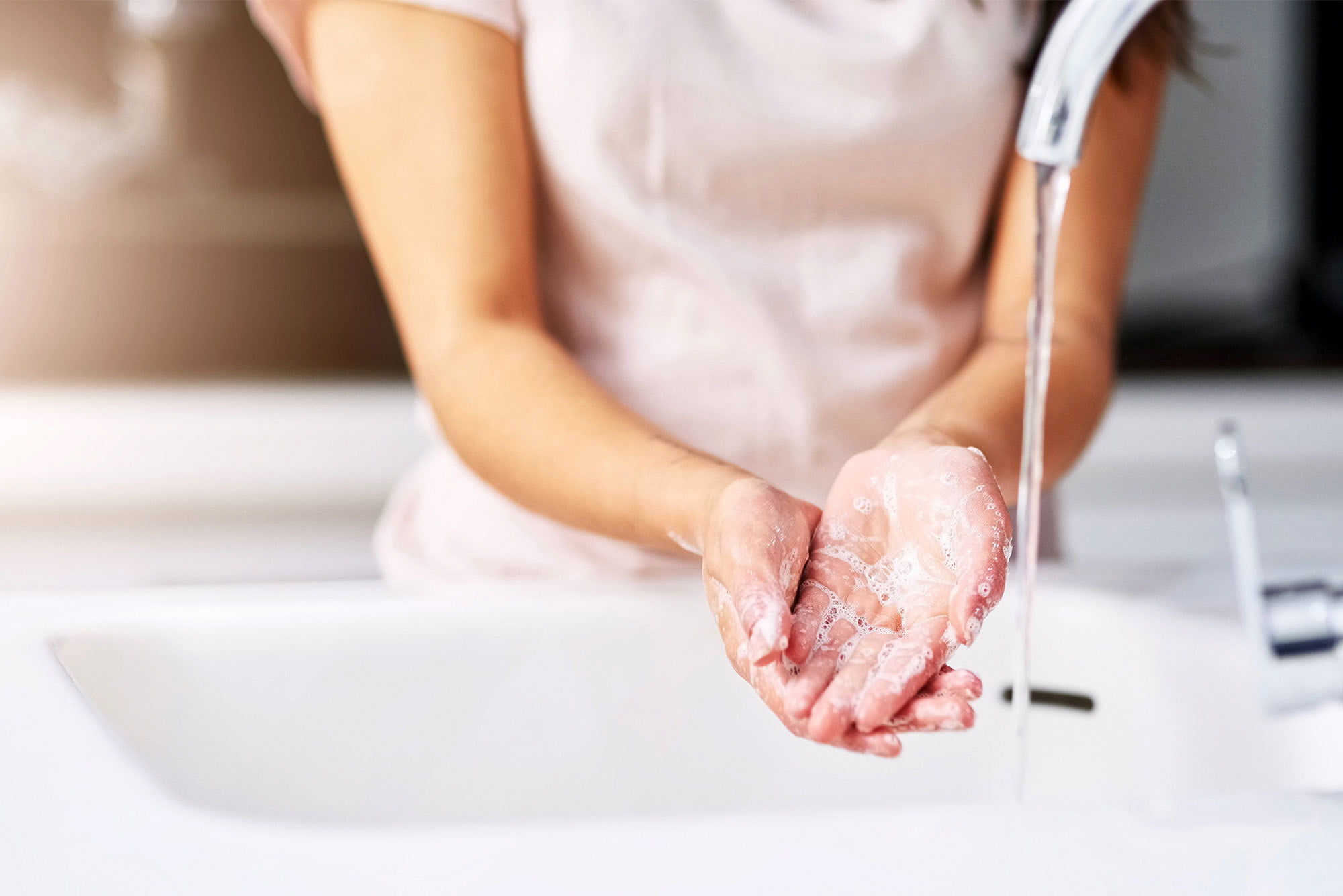 We take the health and safety of our patients and employees seriously. Here's what you need to know.
We continue to follow applicable occupational health and safety regulations in our offices every day—regardless of season or sickness. We do this to ensure our patients can trust our facilities, not only for the treatment and service we provide but for the office environment.
Important Information to Know About Our Appointment Safety Procedures
Please bring your own mask and have it on prior to entering the building.
A few of our sanitation and cleaning measures are detailed below:
We practice hospital-grade sterilization for all instruments, which are never reused without proper sterilization.
After each patient, exam tables are wiped down with OSHA-recommended wipes and covers are replaced.
All high-touch areas (eg. door handles, counters, etc) are wiped down with hospital-grade wipes four times daily.
Our offices are professionally cleaned every evening after seeing patients.
Our ambulatory surgery center undergoes hospital-grade terminal cleaning per OSHA and Department of Health guidelines every evening after surgeries or procedures have been performed.
Employees with signs of acute respiratory illness are mandated to stay home.
Any patient exhibiting signs of acute respiratory illness is asked to reschedule their appointment.
Help Keep Our Community Clean
The safety and wellbeing of our patients is our top priority. The Center for Disease Control (CDC) recommends the following precautionary measures and guidelines to keep you healthy and prevent the spread of Coronavirus:
Wash your hands often with soap and water for a minimum of 20 seconds.
Use an alcohol-based sanitizer with a minimum of 60% alcohol content.
Keep away from others who are sick.
Avoid touching high-touch surfaces in public places.
Avoid touching your face, nose, eyes, etc.
Clean and disinfect household objects and surfaces in your home.
Avoid all non-essential travel.
According to the CDC, if you think you have been exposed to COVID-19 and develop a fever and symptoms of respiratory illness, such as cough or difficulty breathing, call your healthcare provider immediately. Your healthcare professional will work with your state's public health department and the CDC to determine if you need to be tested for COVID-19. If you are feeling unwell, we ask that you please take steps to safeguard others and remain at home.
Thank you for being a valued member of our Berks Plastic Surgery family!