Boom! Enter to Win a FREE CoolSculpting Treatment at Our May 27th Event!
The season for bikinis, shorts, and summer dresses is getting closer—and you may be wishing you could say "so long" to a muffin top, slim down thunder thighs, or smooth out your tummy. Now you can, with CoolSculpting®. And we've got all the details you need—plus a chance to win a free treatment—at our May 27th event!
Mark Your Calendars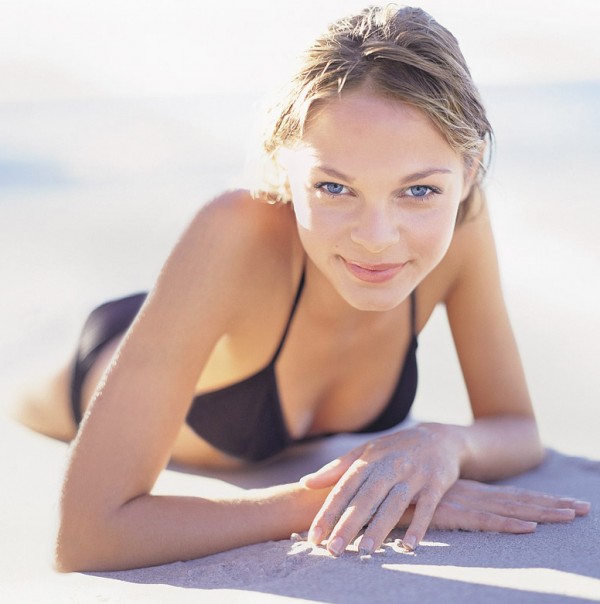 WHAT: Berks Plastic Surgery CoolSculpting Event
WHEN: Wednesday, May 27th from 5:30pm to 7pm
WHERE: 50 Commerce Drive, Wyomissing, PA 19610
CoolSculpting is quickly becoming a patient favorite—for good reason! This non-surgical body contouring treatment effectively freezes targeted areas of fat to create a slimmer, more shapely contour on the abdomen, thighs, and flanks. The best part: there's no surgery, no incisions, and no downtime, so you can get back to enjoying your life and gradually see results over the course of just 90 days.
Don't miss this great event! Attendees will enjoy:
A live demo
Light snacks and refreshments
Mini-consults
Exclusive savings on package prices
Bonus: one lucky winner will receive a FREE treatment during our drawing!
What are you waiting for? Learn more about CoolSculpting and save on treatment when you stop by our event on May 27th. We look forward to seeing you there!