Real Patient Story: Sandra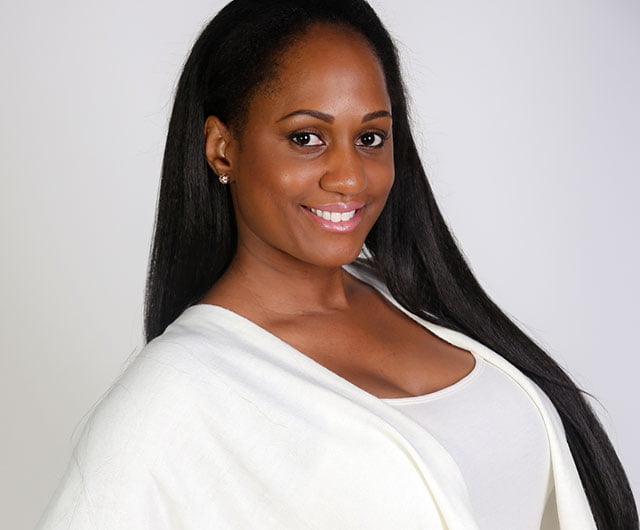 Sandra shapes up after having children with a mommy makeover
Having children is a magical experience for many. The body changes that occur after pregnancy and delivery? Not so much. Sandra learned this firsthand—and she sought out Dr. Reedy's help when she noticed things had gone out of place.
So, 5 years ago, Sandra opted to have liposuction to remove stubborn areas of fat, a tummy tuck to repair her abdominal muscles and flatten the stomach, and a breast augmentation to add volume and shape.
"When I began considering getting some expert help, I did a lot of research. I knew a few people who had gone to Berks Plastic Surgery and were thrilled with their results. I knew I was making the right choice." Sandra
Visit our Patient
Before & After Gallery
Model
Exceptional care, stunning results
Dr. Reedy performed her procedures in the Berks Plastic Surgery accredited surgery center with a safe, successful outcome.
"It's amazing just being able to fit into my outfits and my breasts stay where they are supposed to be. I look good in my dresses again!" Sandra
Every day, the Berks Plastic Surgery team works hard to make sure every patients walks away feeling they made the best decision. We are grateful for the trust our patients place in us to provide them with gorgeous results in a safe, comfortable environment.
"Dr. Reedy is awesome. I consistently refer friends to him, and they are always thrilled with their results." Sandra
Read more patient testimonials or contact us today to explore your options during a complimentary cosmetic consultation.