Real Patient Story: Lauren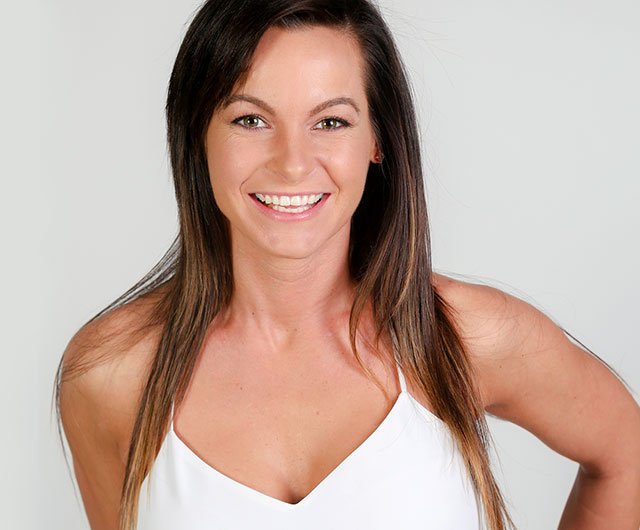 Lauren gets her groove back after pregnancy
After having her son, Lauren noticed a few changes she wasn't thrilled about. Namely, she felt her breasts had lost a lot of volume and shape—and she found herself wishing for the full, youthful look she had prior to her pregnancy. After a bit of research, Lauren decided  breast implants were an excellent choice for her.
"A good friend of mine had amazing things to say about her experience with Dr. Reedy, so I booked a consult to see how comfortable I felt with the practice.  I immediately felt great and that I was going to be in good hands and receive beautiful results."

Lauren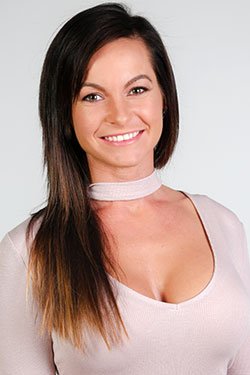 After her breast augmentation with Dr. Reedy, Lauren felt more confident than ever. She's now happily married—and she loves feeling sexy and feminine, no matter what she is (or isn't!) wearing. Surgery made her body look more balanced and helped her feel awesome.
Choosing top-notch care, safety, & experience
Right off the bat, Lauren knew Berks Plastic Surgery had what she was looking for:
Visit our Patient
Before & After Gallery
Model
Nothing makes us happier than seeing our patients walk away with a big smile, looking amazing and feeling 100% satisfied with his or her results—and we are so thankful for the trust our patients place in us to provide them with natural-looking, long-lasting improvements.
Read more patient testimonials or contact us today to explore your options during a complimentary cosmetic consultation.