Kids are Back in School – Treat Yourself, Mom!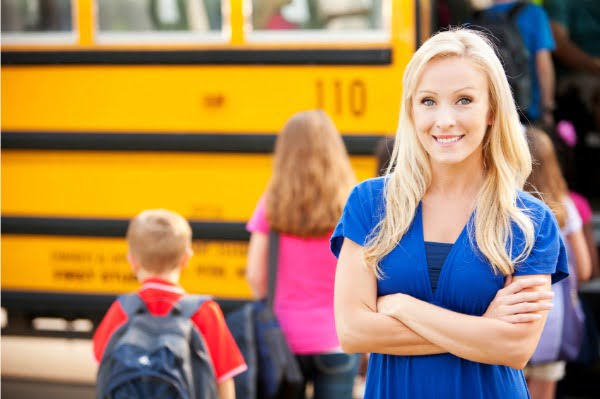 It's that time of the year.  You've wrapped up the summer festivities, you've done the back-to-school shopping, and you're enjoying a little quiet time and freedom during the daytime hours.  Here at Berks Plastic Surgery, we have a lot of patients that are moms that want to do something special for themselves.  There are a number of different options we have so that you can be treated like the queen and savior that you truly are.  Time to treat yourself, mom!
Cosmetic Surgery
One of our most popular procedures is called the "Mommy Makeover".  It can consist of a tummy tuck, liposuction, breast lift, breast augmentation and more.  We individualize the procedure depending on your needs.  By doing multiple procedures together, you are saving time, money and recovery.  Dr. Reedy does Mommy Makeovers every week, and he does them with precision, skill and a caring hand.  The only way to truly determine what you will need is by an in-person consultation which we offer at no charge.  The best thing about a mommy makeover is that it can truly transform your body and have you looking as good as you did before babies.
Medical Spa Services
Not everyone is ready to go to the operating room, but they are looking for a pick-me-up.  Injectables such as Botox, Juvederm and Voluma can do just that.  Because they all treat different areas of the face, no matter what your area of concern is, we can help.  Our injectors have many years of experience and have been professionally trained.  At Berks Plastic Surgery, we will take the time to ensure we give you a natural look.  The other moms at the bus stop will think you look rested (and they'll be jealous!)
Skin Care Services
Surgery and injectables are not for everyone.  Even if you aren't interested in those options, our esthetician still has a number of facial options to have you looking and feeling better.  Between several facials, lasers and lines of skin care products, our patients leave feeling rejuvenated.  Consultations with our esthetician are complimentary so she can outline the best treatment options for you.  This is one thing that you will want to share with the other moms!
Give us a call at 610-320-0200 to find out more and to get that look you deserve!