Stay Warm This Season With Pollack Fashion Outerwear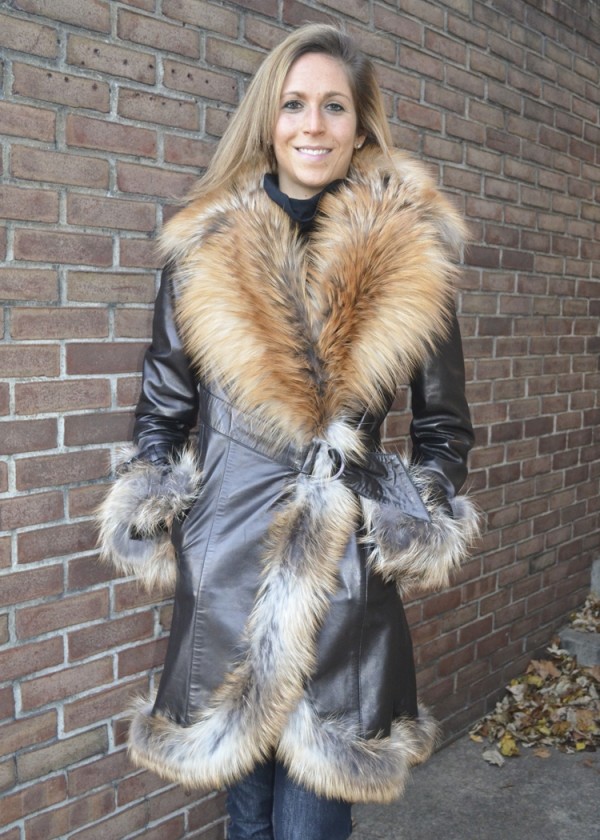 Here at Berks Plastic Surgery, we value our local community and its businesses.  Now that winter is finally upon us and the cold weather is here to stay for a few months, many people are thinking about how they're going to stay warm.  With our area having a local shopping scene that is unparalleled in the region, many people are finding that they can get great fashion and outerwear without traveling very far.  One of the stores that has been providing warmth and fashion to residents for over 100 years is Pollack Fashion Outerwear.  Located in West Reading on Penn Avenue, the store has been a family-run business since the doors opened in 1900.  Maintaining tradition and continuing the legacy, the owners continue to treat their customers like family.
Pollack Fashion Outerwear originally started as Pollack Furs and then transitioned to Pollack Furs and Leathers.  The name has continued to change as the store has evolved to carry a more diverse collection and grow with the fashion trends.
The Pollack family has coats that will undoubtedly keep you warm when it matters most.  A common misconception is that you have to spend a small fortune for something nice.  Pollack Fashion Outerwear proves that is absolutely inaccurate.  They have plain wool coats made by Dominic Bellissimo, plain leathers for both men and women in various different sizes and faux furs in an assortment of styles.  And, of course, they continue to carry their traditional furs to stay true to custom.
If you're not in the market for a new coat, the store might still have something for you. They carry a wide range of accessories and do repairs and remodels to your current coats.  In fact, if you'd like something new, you can trade in your old garment towards the price of a different item.
Pollack Fashion Outerwear is definitely a place worth visiting this season!  Check out the website at www.pollackfurs.com or call the store directly at 610-376-3837.