Children's Alopecia Project Wins Charity Contest!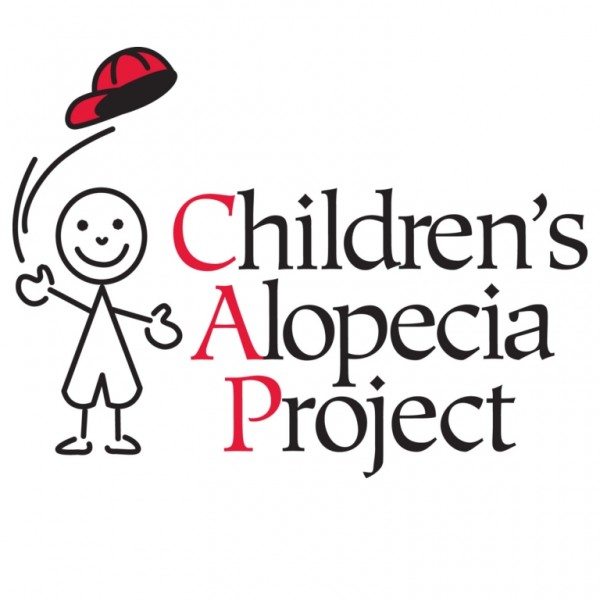 Last week, we crowned a winner in our charity contest to show support for our local community.  With a tight race and great competition, the Animal Rescue League of Berks County came in 2nd place and the Children's Alopecia Project came in 1st place.  With as many votes as they received, it's quite apparent that Berks County and beyond supports and understands the mission of this special organization.  However, we decided to take a moment to familiarize anyone who isn't aware of their extraordinary efforts and cause.
The Children's Alopecia Project is a non-profit organization that raises awareness about alopecia areata, a hair-loss disease that causes partial to total hair loss on the entire body.  CAP provides support for children living with alopecia support for their families and they help to build self-esteem for affected children.
Started right here in Berks County by Founder/Director, Jeff Woytovich, is now helping children across the United States and worldwide.  Jeff's daughter, Maddie, was the inspiration behind this organization and the reason so many wonderful children have support.  Here is what he had to say regarding their win in our charity contest:
"I am so happy that we were able to take part in the Berks Plastic Surgery contest to win $750. It is great to have an opportunity to earn the donation and we are proud to have come out on top! It did not matter the amount of the donation.  What mattered was we were able to pinpoint where the money would go and how it would help children living with the incurable autoimmune hair loss disease, Alopecia.
I never imagined 10 years ago when I founded CAP that we would have a business contact us and include us in a fundraising opportunity.  It's still so surreal that we matter. Because we matter, we will continue to partner and move forward with passion and purpose, never forgetting that the people we serve, both adult and child is the reason we try so hard.
As the founder of the Children's Alopecia Project and on behalf of our board of directors and CAP Kids around the world, thank you!"
Congratulations from everyone here at Berks Plastic Surgery!