Your Plastic Surgery Consultation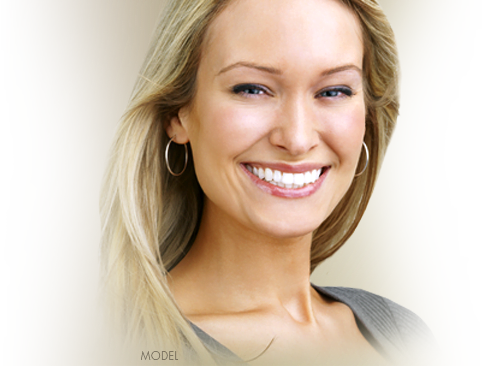 For patients that have had multiple surgeries with us here at Berks Plastic Surgery, the plastic surgery consultation is a very familiar and pleasant experience.  For first time patients, the consultation can sometimes be scary if they don't know what to expect or what it entails.  We make every effort to ensure this appointment is as comfortable and satisfying as possible.  But in case you haven't called us yet and don't know what to expect, here is a little idea:
First and foremost, you will need to call the office for an initial phone call.  One of the patient coordinators will go over some questions and information with you.  Together, you will determine the best plan of action for you and set up the consultation.  They can answer any questions on the phone that you already have.  They will advise you to come to the consultation prepared with more questions for the doctor and the coordinator assigned to you.
When you come in for the visit, you will be taken into a private room so that the coordinator can ask you a few more questions and give you the opportunity to discuss anything you would like to, as well.  Once the doctor comes in the room, he will do an examination and explain to you why he is making certain recommendations.  The most important thing to remember is that the doctor wants you to get the best outcome possible.  He will only make recommendations based on what you want and what will get you optimal results.  Based on his recommendations, if you are interested in a breast augmentation, we will try on implants at this visit.
Once the exam is finished, we will provide you with fees, information pertinent to surgery,  and then we will look at dates for your procedure.  There is no obligation or pressure to schedule at this visit unless you are certain about your decision.  We will give you the opportunity to discuss it with a significant other or loved ones, and then you call us when you are ready.  The whole process will be a great experience because you, the patient, are our first priority.
If you're interested in setting up a consultation or have any questions, please don't hesitate to contact us at 610-320-0200.