What You Need to Know About CoolSculpting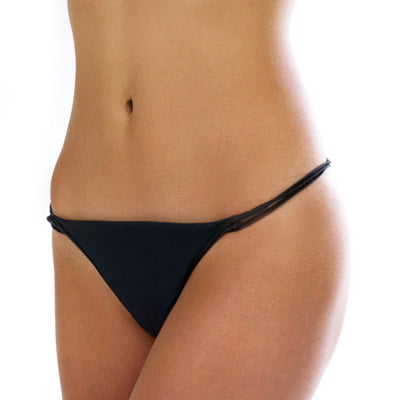 CoolSculpting is a non-invasive body contouring procedure that freezes stubborn fat that is then naturally eliminated from your body.  CoolSculpting has been significantly gaining popularity and will continue to do so well into the future.  There is no downtime, no anesthesia and no trip to the operating room.  All of these factors combined with its effectiveness and efficiency make CoolSculpting a great option for many patients.  No matter how much popularity the procedure is attaining, there are still some facts about CoolSculpting that many people don't know:
As adults, we are finished growing fat cells.  Once CoolSculpting removes some of our current fat cells, they will not grow back.  If a patient maintains the same weight after the procedure, these results will be long-lasting.
While the most common areas are the abdomen, love handles, "muffin top", etc., we have also successfully treated inner thighs and backs of arms.  If there is enough fat for the machine to grab on, we will treat it.
Although it is newer to the east coast and our practice specifically, CoolSculpting has been making big changes in patients' lives since 2010 when it was first introduced.
Patients can return to their daily activities immediately afterwards.  Because of the non-invasive technique, you can leave the office and go straight to the gym, to lunch, shopping or wherever you'd like to go!
While it's often perceived that women are the only candidates for cosmetic procedures, CoolSculpting is very popular among men.  They, too, have trouble spots that won't seem to go away with diet and exercise and with CoolSculpting, they can be treated safely and discretely.
While having your treatment, you have many different options for staying entertained.  We have an iPad here, but if you'd like to bring a book or laptop from home, you are more than welcome to do so.  Often times, people prefer to take a little nap and simply enjoy their downtime.
In many patients, CoolSculpting is the first step towards a healthier lifestyle.  Seeing the change motivates patients to push further by eating well and exercising more.
If you think CoolSculpting might be a good option for you, give it a shot.  Those stubborn pockets of fat that won't seem to go away won't have a choice now!