Join us for Berks Black Friday!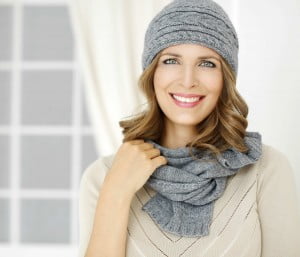 Already feeling stressed just thinking about the holidays? Between harsher weather, gift shopping anxiety, and stress over holiday planning, this time of year can be rough on your skin. But don't fret—we're here to help!
Now is the perfect time to give your skin some TLC, and we can't think of a better gift to give yourself than the Obagi® Skincare line! That's why you'll have the opportunity to save 20% on Obagi products during our Berks Black Friday event!
Mark Your Calendars & Get Your Dialing Finger Ready!
On Friday, November 13th from 9AM – 12PM, all of our Obagi Skincare products will be 20% OFF for a very limited time. Simply give us a call at (610) 288-9965, ext. 32 to place your order over the phone from the comfort of your home!
Bonus: anyone who purchases over $100 worth of products will receive a free Obagi Blue Peel Radiance!*
*This offer is not combinable with other offers, discounts, or coupons.
Why Choose Obagi?
Whether your skin is fair, dark, dry, oily, sensitive, or anything in between, there is an Obagi product that's right for you. Obagi is a medical-grade line of products designed to help you improve not only the beauty of your skin, but also the health—the products contain prescription-strength ingredients that work at the cellular level to give you your best skin ever.