Breast Reconstruction Options: Why Gummy Bear Implants May Be a Great Choice for You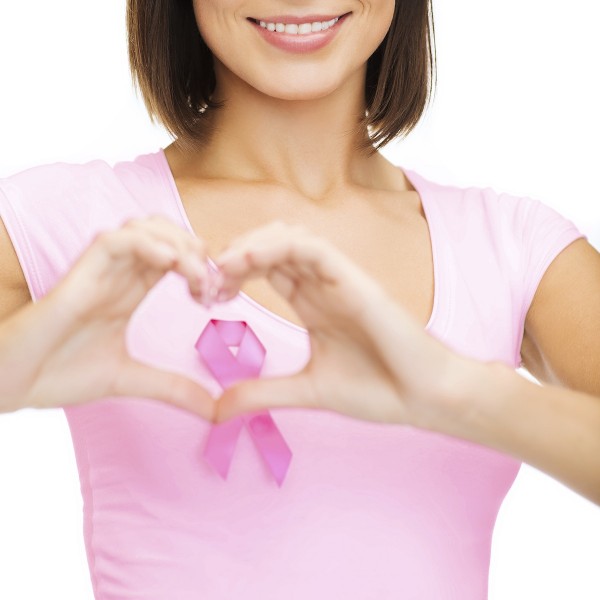 October is Breast Cancer Awareness month, a time to draw attention to and promote education about breast cancer, a condition which affects one in eight US women. Women currently undergoing treatment, considering the necessity of a lumpectomy or mastectomy, or exploring their reconstruction options have many decisions to make regarding their health and bodies.
Here at Berks Plastic Surgery, we understand how overwhelming it can be, and we're here to help. Dr. Reedy has many years of experience with post-mastectomy breast reconstruction and offers his knowledge and expertise to Pennsylvania breast reconstruction patients.
Advancements in breast reconstruction techniques now make it more possible than ever for reconstructive surgeons to help women regain beautiful, natural looking breasts. Read on to learn about a new type of breast implant technology that will be of special interest to breast reconstruction patients.
Breast Reconstruction With Gummy Bear Implants
A fairly new addition to the breast implant scene, highly cohesive, anatomically-shaped silicone breast implants are sometimes referred to as "gummy bear implants" because of their firm yet pliable texture. This type of implant retains its shape as a single mass, similar to Jello or gummy bear candy. Dr. Reedy has found that gummy bear implants are a great option for women considering reconstruction after breast cancer.
Gummy bear implants are gaining in popularity for breast reconstruction because they have an anatomical, teardrop shape that closely resembles the look and feel of natural breasts. Here are some reasons to consider gummy bear breast implants:
Shaped gel implants don't "ripple" if there's not enough breast tissue
Gummy bear implants are an excellent option for women with little or no existing breast tissue, which is often the case after a lumpectomy or mastectomy. Thanks to their teardrop shape, these implants better mimic natural breasts and there is a reduced risk of implant visibility or palpability (seeing or feeling the implant through the skin).
Gummy bear implants look & feel natural
Although highly cohesive silicone gel implants are firmer than other implant materials, this firmness is complemented by a pliability that produces a natural look and feel. This is particularly important for patients who only need to have one breast reconstructed and hope their reconstructed breast will match their remaining natural breast.
See results faster
Because of the form-stable shape of gummy bear implants, the final results of your breast reconstruction surgery are generally visible in less time—in as little as three to four months, swelling will have dissipated and the implants will have settled. This reduced settling time plus their inherently natural shape are welcome news for women who hope to avoid having a newly augmented look.
Understand Your Options
Dr. Reedy loves to help patients who are considering breast reconstruction learn about their options. If you are currently considering how to handle your breast reconstruction surgery, contact us to schedule a personalized consultation with Dr. Reedy. He would be happy to help you understand all of your choices and guide you toward a plan of action.