Real Patient Story: Sarah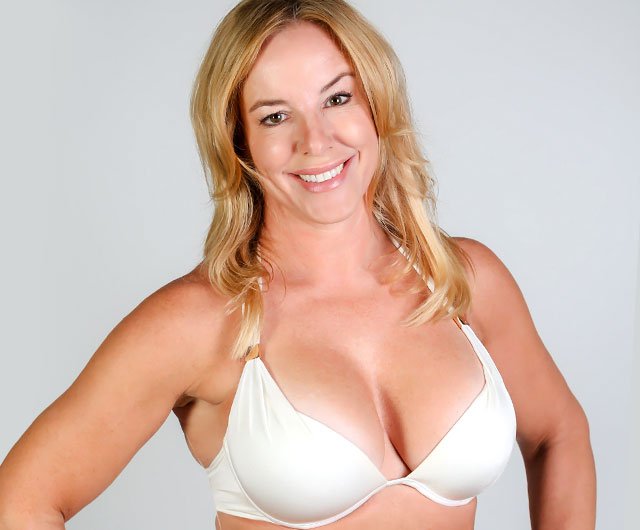 Sarah's breast augmentation with lift gives her life a boost
Anyone who has had children knows that your breasts simply aren't the same after pregnancy and childbirth—and Sarah was no different.  But between being a wife and mother and working, she just could never make time for surgery. When she finally chose to have a breast lift with augmentation, she felt it was the best thing she had ever done for herself.
"I chose the procedures because I had no breast tissue left after nursing my daughter and losing weight. I wanted to look like me in my clothes again."

Sarah 
Sarah saw Dr. Reedy's beautiful work first-hand and with his hundreds of patient before and after photos. She knew he had the experience and skill necessary to provide her with exceptional care and a gorgeous outcome.
"I wish I had done it earlier! There's never a right time for elective surgery. It's so easy to make excuses and put surgery off since life is so busy. I kept putting this off. Don't! Put yourself first for a change. Do something that will make you happy and make you feel beautiful. It carries over to all aspects of your life."
Sarah 
Visit our Patient
Before & After Gallery
Model
Choosing the "Best in Berks"
Working with the right surgeon makes all the difference—and Sarah knew that Dr. Reedy's experience, the talent of the Berks Plastic team, and the safety of the on-site, accredited surgical facility meant she was in good hands right from the start.
"We live in a small community, and Berks Plastic Surgery afforded me the strictest privacy."

Sarah 
Since her breast enhancement, Sarah has returned to Berks Plastic regularly, utilizing the expert skin care and injectables services to help maintain her naturally youthful look.
If you'd like to feel as great as Sarah does, contact us today to book your complimentary consult!
"If I had known how happy the surgery would make me and how easy the recovery was, I would've done this years ago! I love that I look the same as I did before children and nursing. I feel more confident and love the way I look in my clothes and bathing suits."
Sarah
Save