Michelle's ThermiVa Story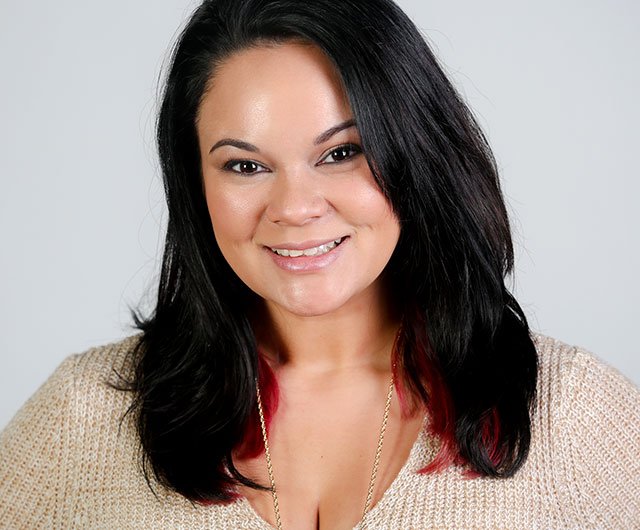 Michelle experiences the perks of ThermiVa
ThermiVa® vaginal rejuvenation is quickly becoming a patient favorite, for good reason: this 100% non-surgical treatments simply works. When Michelle learned how ThermiVa can help tighten external and internal vaginal tissues for improved sensation and function, she had to try it out.
"While ThermiVa is a great option for those dealing with vaginal laxity after childbirth and aging, an added benefit is increased sensation during intercourse. I was definitely interested!"

Michelle
Though Michelle didn't have concerns with incontinence or other common post-childbirth issues, she was intrigued by the cosmetic benefits, including improved intimacy. After meeting with a technician to find out if treatment was right for her, she scheduled her first session
"Although you can feel the warmth of the device, the procedure was entirely pain-free, and the technician was wonderful in making me feel comfortable and relaxed throughout the entire procedure. She was also incredibly knowledgeable in answering every question I had."

Michelle
Friendly, compassionate care
The Berks Plastic Surgery staff and board certified plastic surgeons put forth every effort to ensure patients are comfortable, particularly when it comes to procedures and treatments of a sensitive nature. ThermiVa procedures are performed in a private room, and your technician will do all she can to make the experience positive. A series of three ThermiVa sessions are typically recommended, though many patients feel great about their outcome after just one treatment.
"I'm already thrilled with my results after just one session. Between the heightened sensitivity and multiple orgasms, I highly recommend ThermiVa to all women, whether they've had children or not."

Michelle
If you'd like to learn more about ThermiVa, contact us today. We'd love to help you get great results like Michelle!