Real Patient Story: Grant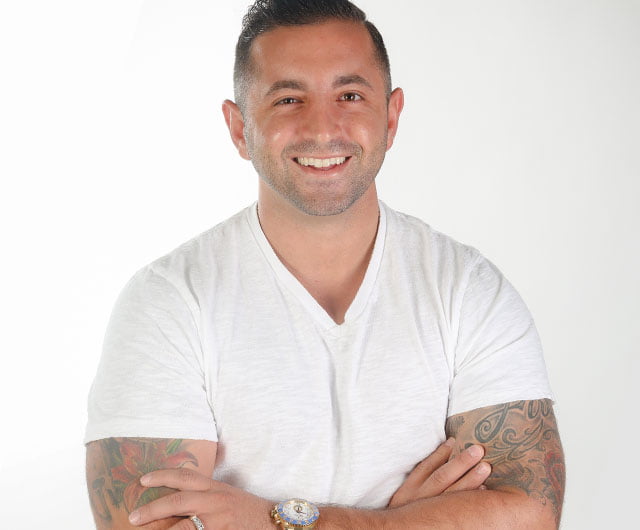 Grant Gets a New Lease on Life After Male Chest Reduction
Growing up, Grant received a lot of unwanted attention for his overly large chest—and his struggle with gynecomastia, or excess male breast tissue, continued well into adulthood.
Despite frequenting the gym and sustaining a health-conscious lifestyle, Grant saw no improvement, and the extra breast tissue greatly impacted his self-confidence.
"It was tough for me to take off my shirt in the locker rooms. No one else was dealing with what I was, and that's difficult as a child." Grant
Visit our Patient
Before & After Gallery
Model
Choosing the best in Berks County
After hearing many great things about Berks Plastic Surgery and Dr. Reedy, Grant decided to pursue male breast reduction surgery.
"I knew many people who had gone to Berks Plastic Surgery and had positive, successful experience, so I felt like they were the best option for me." Grant
Grant's procedure was performed in the Berks Plastic Surgery accredited, private, on-site surgery center—with great success. Dr. Reedy was able to remove the excess tissue and sculpt a more masculine chest, highlighting underlying musculature.
"I can now take my shirt off and feel confident; I don't have to worry about people staring or commenting. All in all, my chest reduction has an great impact on my life." Grant
The board certified plastic surgeons at Berks Plastic Surgery have years of experience helping male patients refine and recontour their bodies. With the help of their expert staff, Dr. Reedy and Dr. Lindsay can help you explore and understand your options. Contact us today to learn more.