CoolSculpting in Wyomissing
Look slim & stay sharp…without surgery
Staying slim is easy if you follow the golden formula of eating right and exercising often, right? Unfortunately, sometimes it simply isn't enough. We've all battled small pockets of persistent fat that seem impossible to tone, but now you can add another tool to your arsenal: CoolSculpting®.
Berks Plastic Surgery is a Preferred CoolSculpting Provider!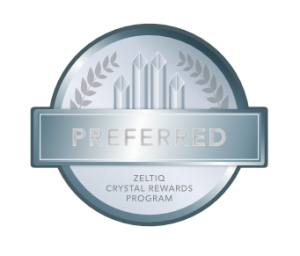 What is CoolSculpting?
CoolSculpting is a completely non-surgical treatment FDA-approved to reduce unwanted fat. A special machine is used to apply targeted cooling to your trouble areas to "freeze" your fat cells to the point of breakdown. Once the fat cells are broken down, they are typically naturally metabolized by the body over the course of about 90 days.
Visit our CoolSculpting
Before & After Gallery
Model
The best part of all is that CoolSculpting requires no needles, no incisions, no surgery, and now downtime, so you can get back to enjoying life right away!
See Dr. Reedy's LIVE CoolSculpting treatment
Watch Dr. Reedy have the CoolSculpting applicators attached and answer questions.
What happens when your CoolSculpting treatment is over? See for yourself!
How CoolSculpting works to freeze your fat
CoolSculpting uses a safe and effective cooling technology to heat fat cells to the specific temperature where breakdown occurs—without harming surrounding tissues. Put simply, CoolSculpting freezes fat cells to death.
Because CoolSculpting targets underlying fat through the skin, there is no need for surgery or needles, and most of our patients are able to resume all normal activities right away. The treated area will have no permanent marks or scars,  so your treatment can be your little secret!
Your CoolSculpting Treatment at Berks Plastic Surgery
Before treatment, you'll meet with one of our friendly staff members to make sure you are a great candidate for CoolSculpting. CoolSculpting is best used on areas of "pinchable fat" on the abdomen, sides, and back, where it can best handle paunches, muffin tops, spare tires.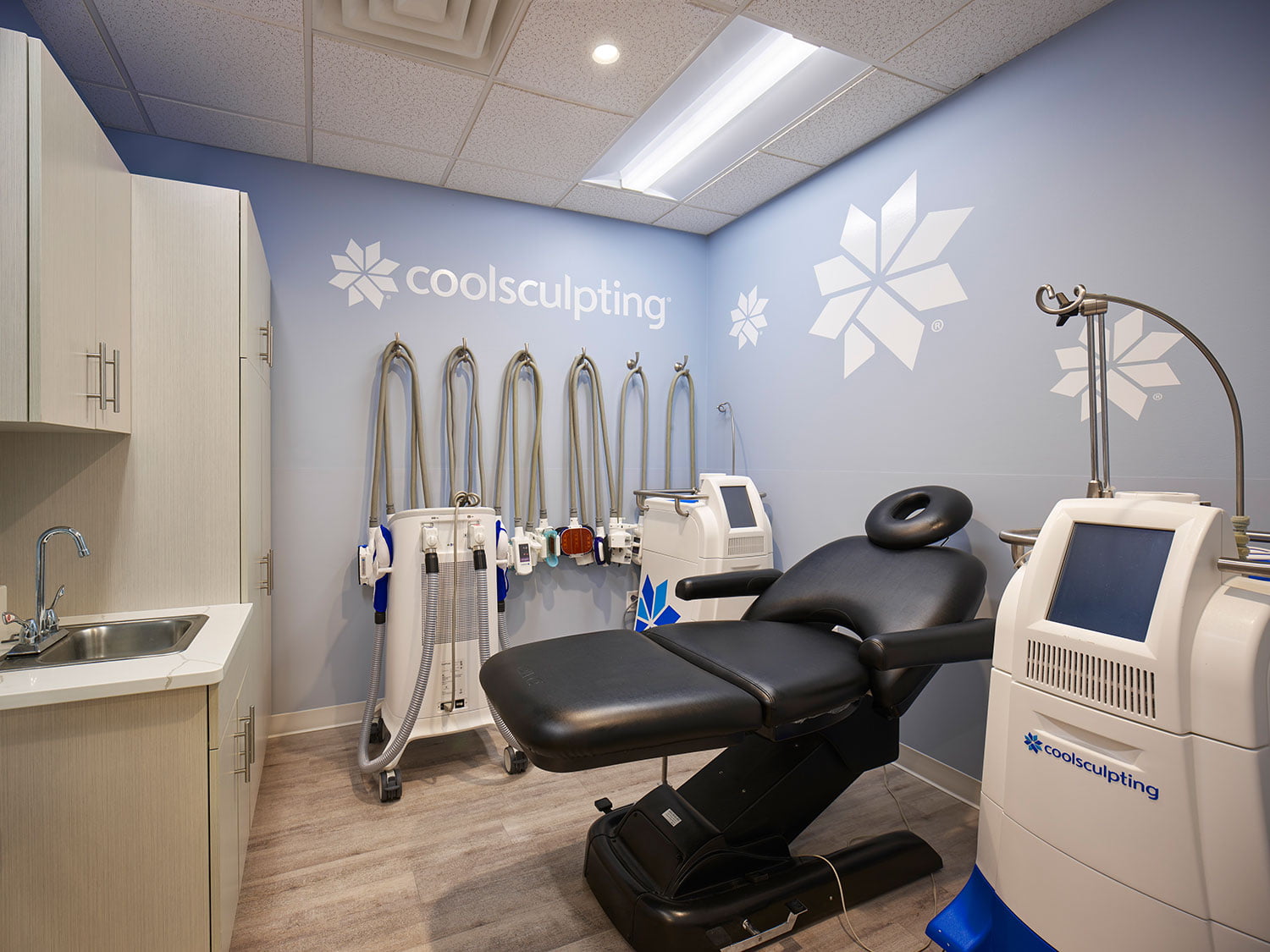 You'll be taken to a private exam room where we will mark out the area to be treated and apply the CoolSculpting applicator. Because the applicator suctions up the area of fat to be treated, you will feel some pressure and a brief cold sensation while it targets and freezes your unwanted fat. Treatment takes one hour and is relatively comfortable, with most of our patients spending the time reading, checking email, or simply relaxing.
After treatment, the area will be numb, red, and shaped a little like a stick of butter. We will gently massage the area and you will be sent on your way to resume your day.

What kind of results can men expect to achieve with CoolSculpting?
Every patient is different, and your results can depend on a number of factors, from your genetics to your lifestyle habits. Many of our male patients started noticing the area slimming down within just a few weeks, with optimal results appearing around three to four months after treatment. Your results may vary.
Learn more at a personalized consultation
If you would like to find out if CoolSculpting is a great option for you, contact us today to schedule your consultation!