What the Allergan Diamond Means
Thanks to you, we're in the top 1% of Allergan providers nationwide!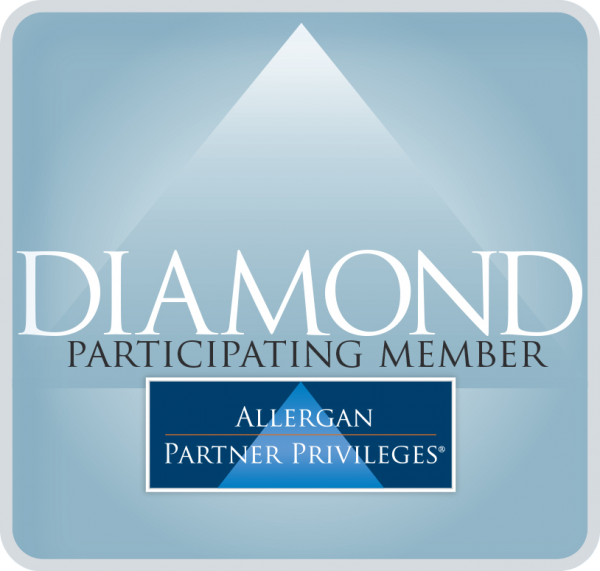 We're proud to have earned our Allergan Black Diamond status at Berks Plastic Surgery. This prestigious award distinguishes us as one of the top 1% of all practices in the U.S. that work with Allergan products such as BOTOX, Juvéderm, Natrelle breast implants, SkinMedica and Latisse, and symbolizes our depth of knowledge and experience helping patients look their best with these products and treatments.
We are very proud to be in the top 1% of the nation. We really appreciate our patients' confidence and loyalty with our practice. They have chosen to come to us for their cosmetic procedures and have referred their family, friends and colleagues to us. This has led to our outperforming other Allergan providers in cities with ten times our population. Thank you!
Our goal is to continue to provide outstanding services to our community and surrounding regions.
—Dr. Reedy & the Berks Plastic Surgery staff