Getting to Know Dr. Lindsay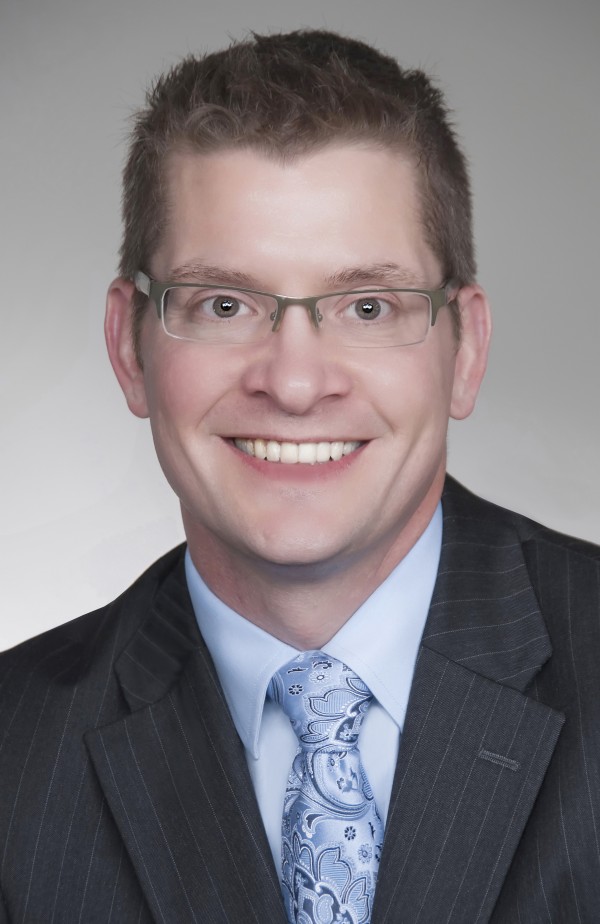 Dr. Reedy and the Berks Plastic Surgery staff are thrilled to welcome Scott. C. Lindsay, DO to the practice! To help you all get to know our newest addition a little better, we sat down with Dr. Lindsay to ask him a few questions.
On Plastic Surgery & Osteopathy
What drew you to osteopathic medicine?
Osteopathic physicians tend to have a holistic or patient-centered approach to care, and this is what initially interested me in the field. While I think most physicians have the same approach to their patients, especially primary care physicians, I have tried to maintain this philosophy as a plastic surgeon.
What made you decide to choose the plastic surgery path?
One of my first rotations as a 3rd year medical student included a month with a plastic surgeon who performed many breast reconstruction procedures for post-mastectomy breast cancer patients. Seeing the patients transition from receiving a devastating diagnosis to being a restored, self-confident woman after their reconstructions really impacted me. From then on, I was sure I wanted to pursue plastic and reconstructive surgery.
What do you love most about plastic surgery?
Every day is different as a plastic surgeon. I get to treat so many different conditions and problems, from cosmetic surgery to hand trauma to reconstructive procedures. We also have the opportunity to take care of a wide spectrum of patients, from infants to those who are elderly. I think the challenge of some of the reconstructive procedures is probably my favorite aspect of plastic surgery.
How do you feel your osteopathic background benefits your plastic surgery practice?
Going back to the holistic philosophy that osteopathic medicine is based on, I try to avoid simply treating a patient's condition and take into account the various psycho-social issues they may be dealing with as a person. I believe this strengthens the doctor/patient relationship and allows for a truly successful and positive outcome.
If you weren't a plastic surgeon, what would you do for a career?
That's a tough question because I truly love what I do! If I wasn't able to be a plastic surgeon or work in the medical field, I think you would find me working as a hunting or fishing guide out west or in Alaska. That, or restoring classic cars and custom-building hot rods.
What is one patient experience that really touched you or made you feel like you made a life-changing impact?
One of the very first patients I worked with after I opened my practice came to me with several very large, disfiguring growths on her face. She dreaded leaving her house, and she was even avoiding her grandchildren because they were frightened by her appearance. After several surgeries to remove the tumors and reconstruct her nose, she was no longer self-conscious of her appearance. I still remember her crying tears of joy in my office, telling me "I don't look like a monster anymore! My grandchildren are no longer scared of me."
Are there any new or upcoming technologies or treatments that you're excited about?
Plastic surgery is always changing, and we're always advancing the science and technology in our field. For me and my interest in breast reconstruction, I think we've made significant advances and improvements in fat grafting for both reconstructive and cosmetic procedures.
Outside of the Operating Room
When you're not at work, where are you most likely to be found?
Spending time with my family. I love to cook and bake—and my family loves to eat—so I'm always busy in the kitchen. I'm also excited to start fly fishing in some of the phenomenal trout streams in and around Berks County.
If you had 2 weeks to yourself, what would you do?
I'd take my family to visit my aunt and cousins in Montana. They live just outside of Glacier National Park in an absolutely beautiful area, and I've never had the opportunity to visit before.
What do you love about southeast Pennsylvania?
Here in Berks County, we're lucky to be close to several major cities while still being in a fairly rural environment. My wife and I are excited to be back close to her family and all of the great food in Lancaster County that we've missed while living away from the area.
What's in your fridge at home right now?
Tons of organic fruit and veggies, yogurt, and fresh mint tea from the forest of mint growing outside of our house.
Do you have anything you'd like the Berks Plastic Surgery community to know about you?
I'm very excited to work with Dr.Reedy and the staff at BPS, and I look forward to providing our patients with the highest quality care for many years to come.