Getting to Know Obagi Nu-Derm® Products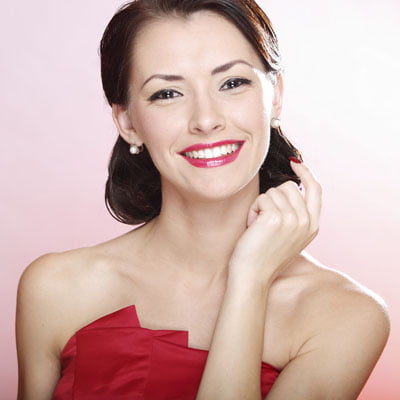 Imagine changing your skin from the cellular level. That's right, not just improving the appearance of your skin, but actually improving its health—leading to radiant, more youthful skin.
It's all possible with the professional skin care products designed by Obagi. The company is a world leader in skin care and is committed to providing specially formulated, prescription-only anti-aging products for every kind of skin type.
The Obagi Nu-Derm system offers solutions for your skin, whether sensitive, dry, normal or oily. Nu-Derm is especially ideal if you have the typical signs of aging skin, such as dark spots, discoloration, fine lines and wrinkles, loss of elasticity, or rough skin. The products penetrate below the skin's surface to actually transform skin cell functions. It's specially formulated to improve your appearance as well as correct the underlying cause of your skin problems.
Obagi products have been proven effective in clinical studies and they have also made a real difference in the quality of life for many people, especially those who had struggled with skin issues for years. They report feeling less self-conscious and more confident after treatment with Obagi, and no longer need to take drastic steps to hide the imperfections of their skin.
There are four phases of the Nu-Derm transformation:
Remove. In phase one, the top layer of skin begins the exfoliation process; you will see more even skin tone right from the start.
Restart. During phase two, you'll notice softer, clearer skin as it begins to produce healthy new cells. Skin tone continues to improve.
Refresh. In phase three, your skin goes through a transformation and becomes clearer, firmer, and better hydrated.
Restore. In the fourth phase, your skin is renewed, resilient, and radiant. Now you just have to maintain your new glow!
Our licensed aesthetician at Berks Plastic Surgery can help you experience the benefits of prescription skin care. Donna Erb is a skin care counselor with more than 10 years' experience in the field. She received additional training directly from Obagi, so Donna is a specialist at developing a skin care program for your unique needs.
We believe in the Obagi products because we've seen the results! We're impressed with this skin care line and would be happy to discuss it with you; come in for a consultation and learn how to make your skin healthier and more beautiful—from the inside out.